My goal is to empower every woman to discover and cultivate her unique gifts
So that she can make the most of her potential. By providing women with the necessary tools, resources, and support to help them unlock their true capabilities and confidently pursue their dreams.
Navigating Midlife with Confidence and Purpose
Welcome to Create The Best Me! My name is Carmen Hecox, and I am a podcaster and YouTuber who is passionate about helping women navigate the challenges of midlife and emerge stronger, more confident, and more purposeful.
As a woman in my own midlife journey, I know firsthand the feelings of uncertainty and self-doubt that can arise during this time of transition. That's why I've dedicated my work to providing support, inspiration, and practical strategies to women who are looking to build their self-confidence and discover their purpose.
Bottled Water
First thing everyday
Kauai, Hawaii
Favorite place
Cleaning Lady
Favorite Show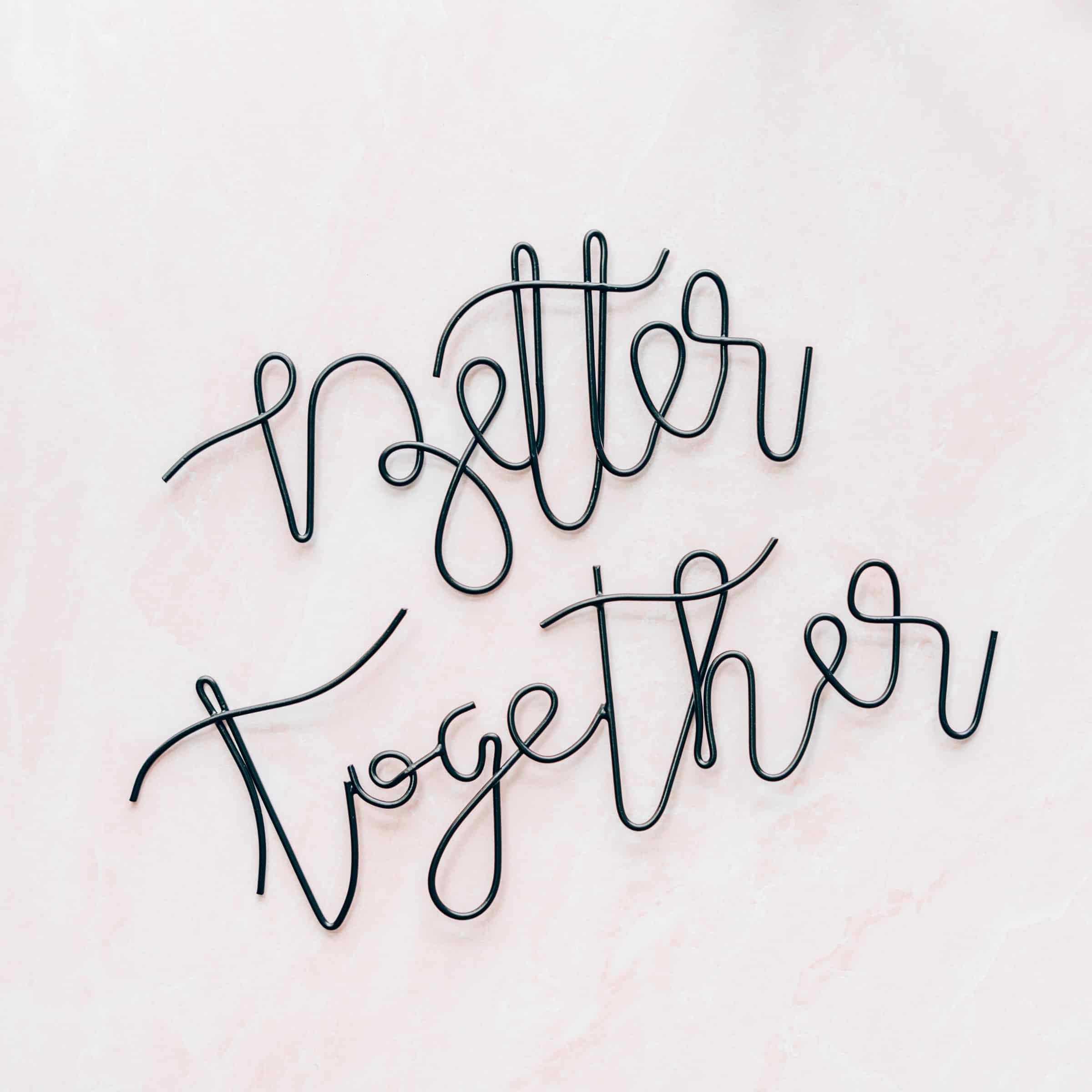 Unleash Your Inner Warrior with Womanly Support
Through my podcast and YouTube channel, I share stories and insights from other women who have successfully navigated midlife and expert advice and resources on various topics, including self-care, personal growth, and career development.
I believe that every woman has the power to live her best life, no matter what age or stage she is at. And it is my mission to help you tap into that power and build the life you desire and deserve.
Thank you for joining me on this journey. I hope that my content will provide you with the support, inspiration, and guidance you need to live your best life.