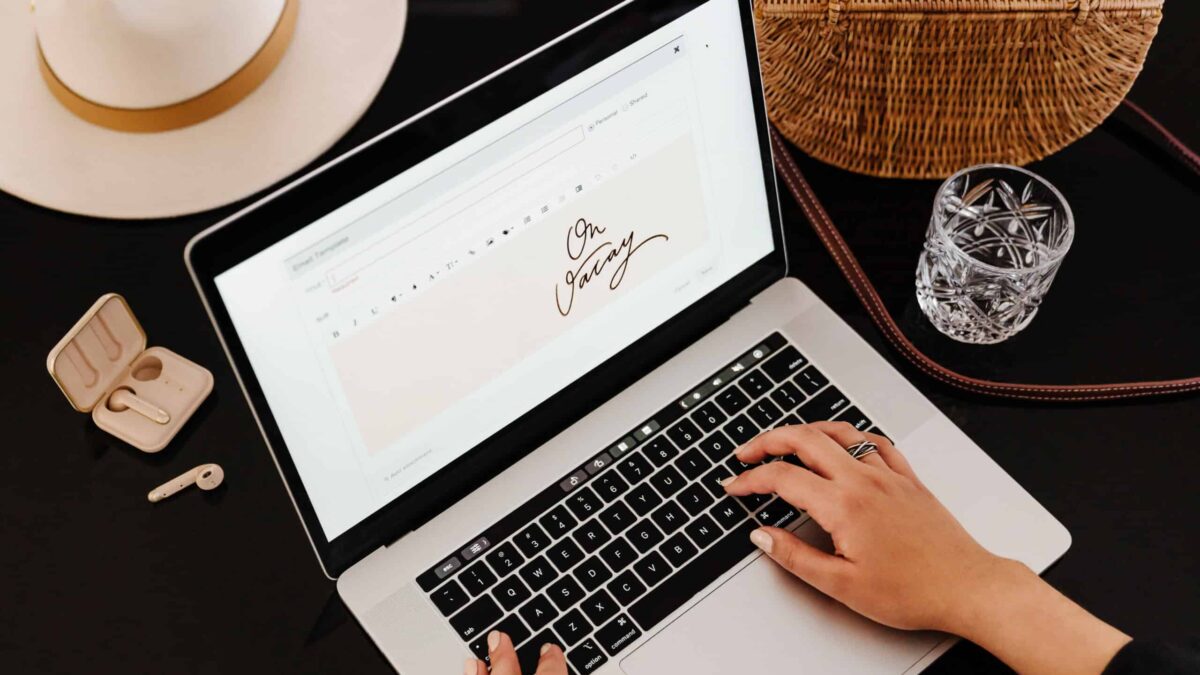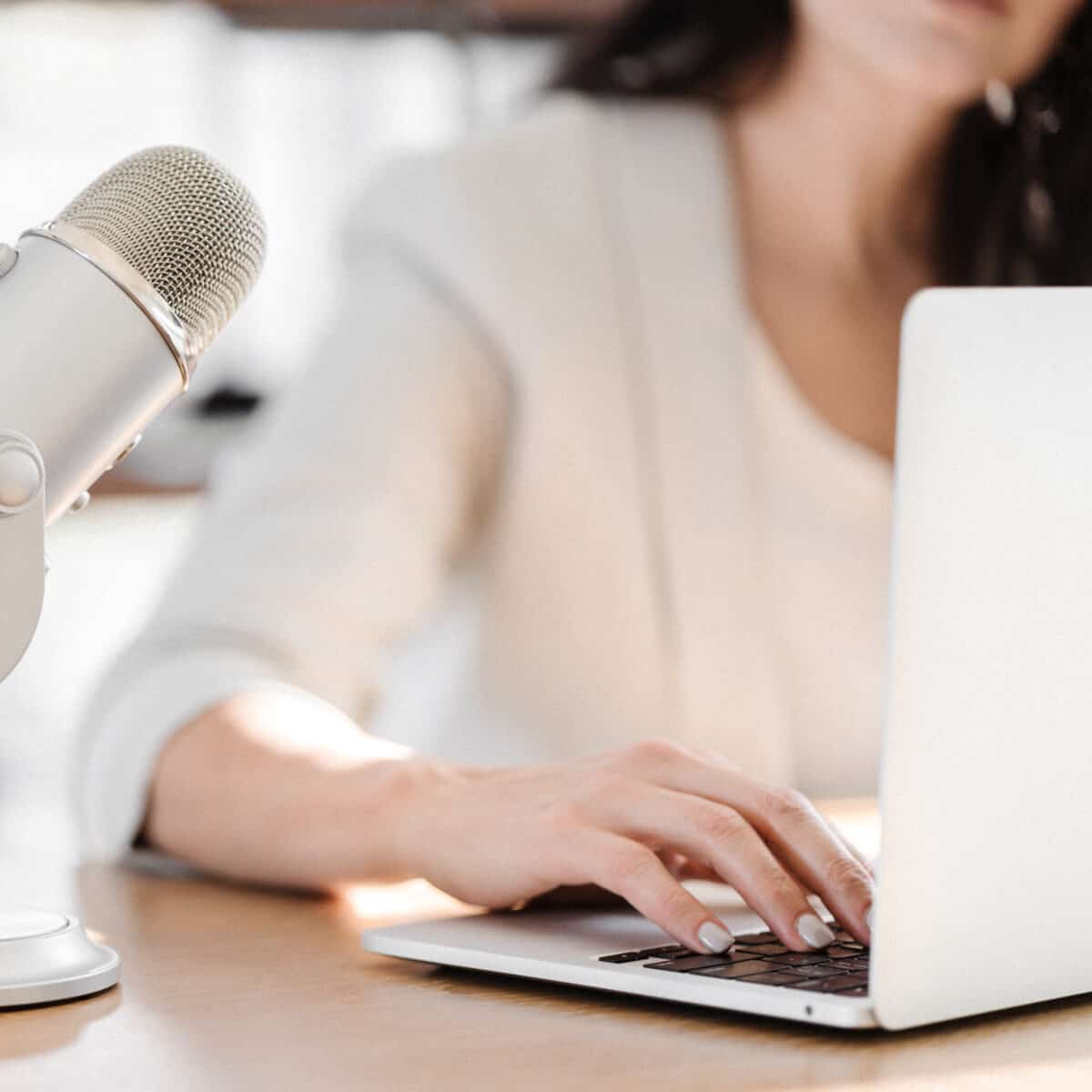 Helping women
Combat Everyday Struggles with Insightful Solutions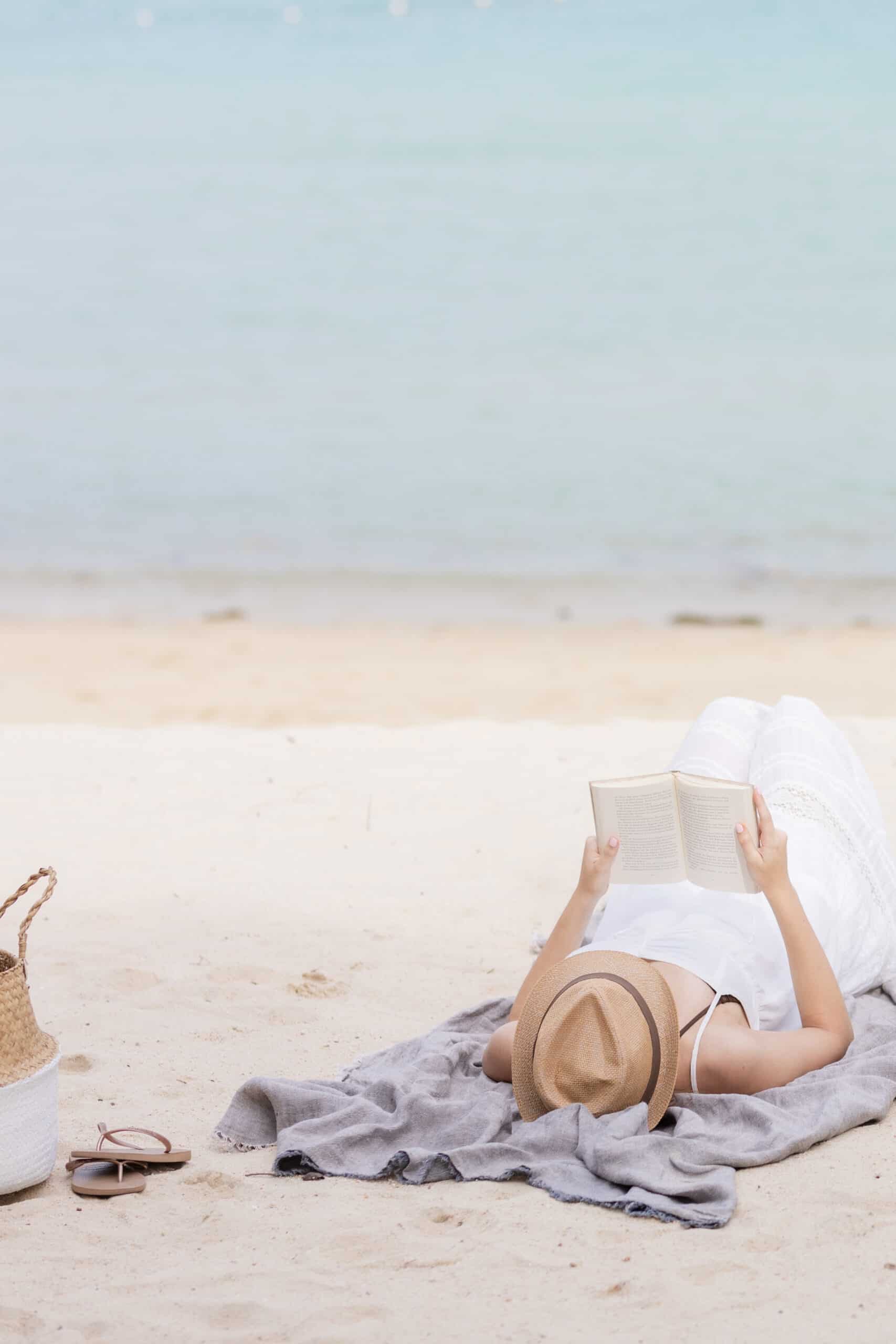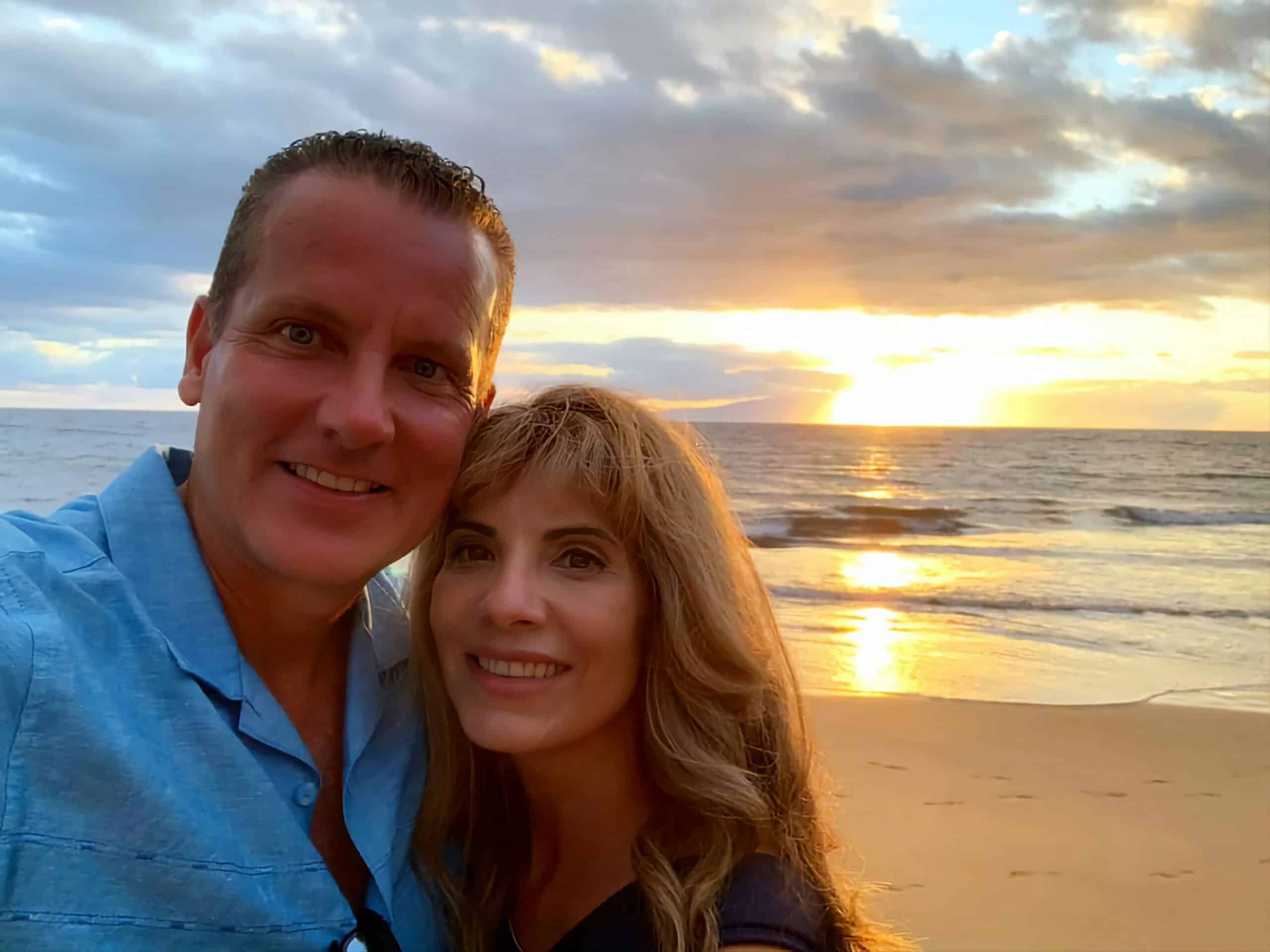 Purposely curated
for
"Impacting Midlife Change: Crafting Positive Outcomes for Women."
Acquire consistent and motivated personal growth by having an exciting midlife;
this chapter should contain activities that will put excitement into your life!
Midlife is an exciting time for personal growth and development. It can be a great opportunity to re-evaluate your priorities and goals, find new motivation and direction, or take some time for yourself. By focusing on consistent and motivated personal growth during this chapter in life, you can enjoy the benefits of improved physical health, mental clarity, increased self-esteem, financial security, career advancement opportunities, and more.
Create The Best Me
Podcast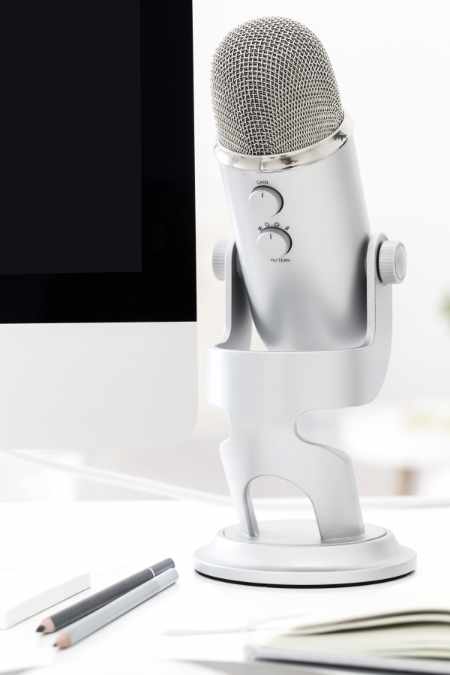 The Journey Through Midlife Can be Tough
We believe that every woman has a unique purpose in life. Unfortunately, many of us lose sight of that purpose as we get caught up in the day-to-day grind. We become mothers, wives, and employees without taking time for ourselves.
That's where we come in. We're here to help you rediscover your purpose and live a life that you love.
Free Resources
Discover Your Purpose
with These Free Resources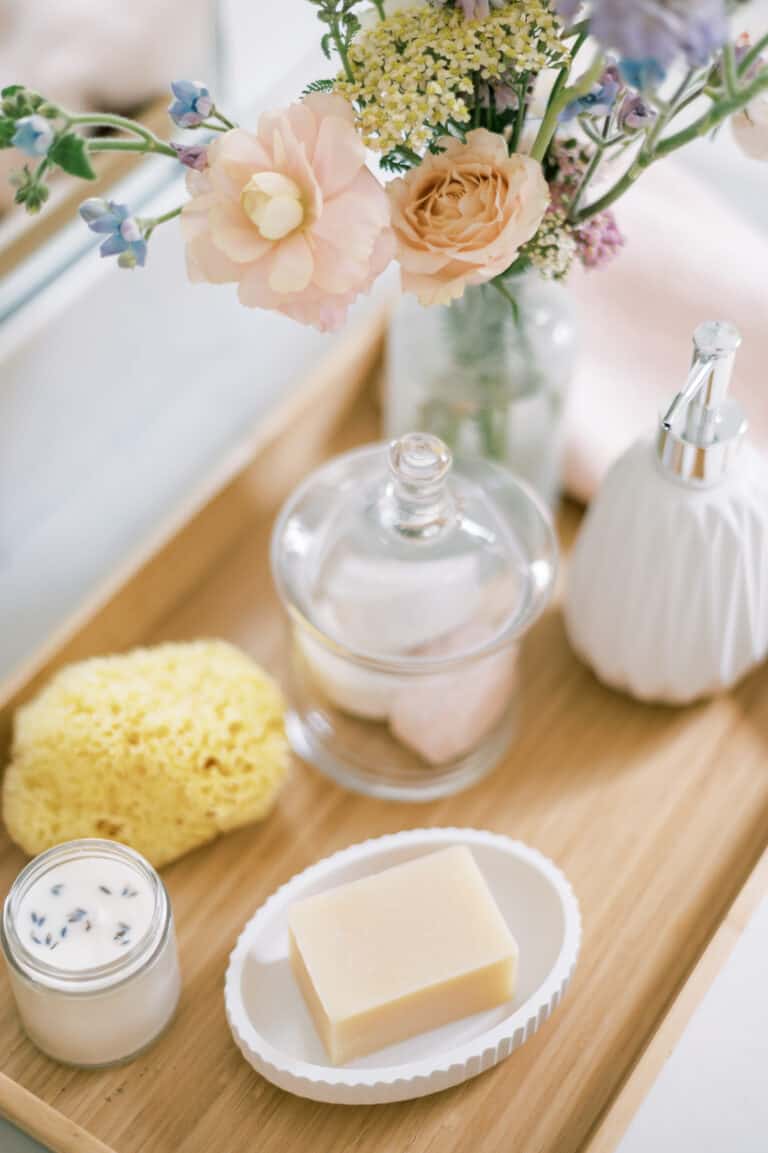 Habit Tracker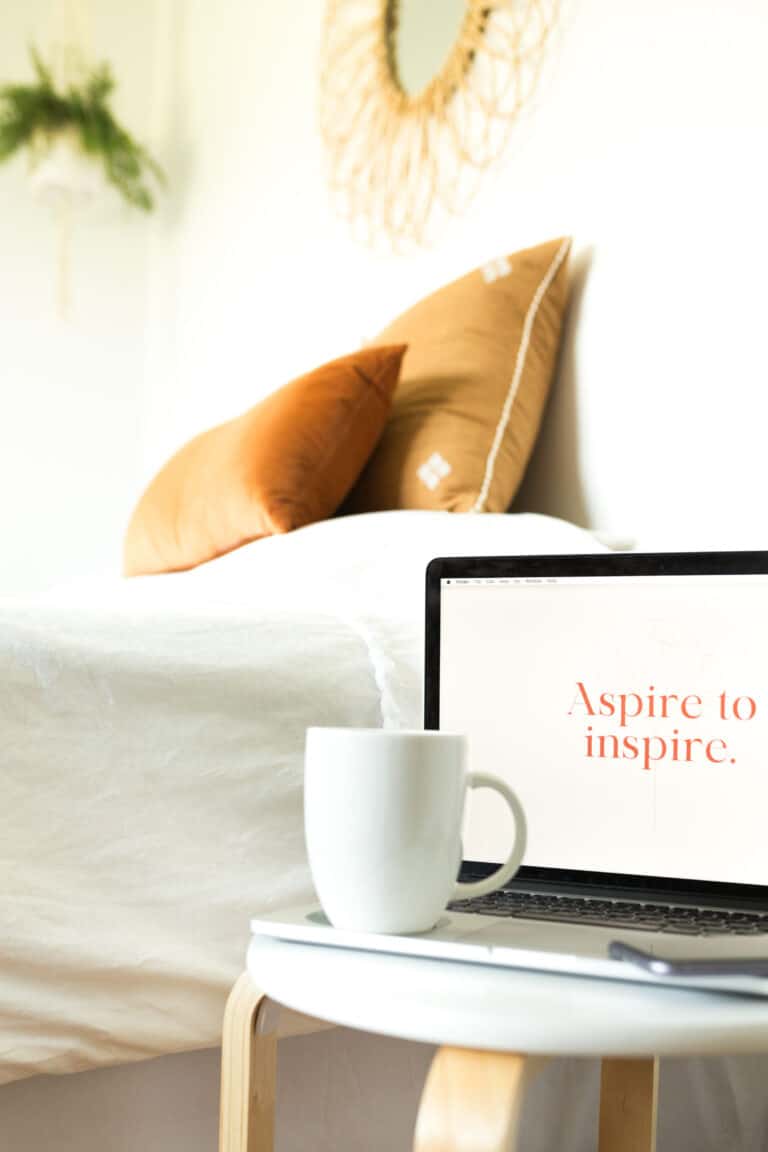 Coming Soon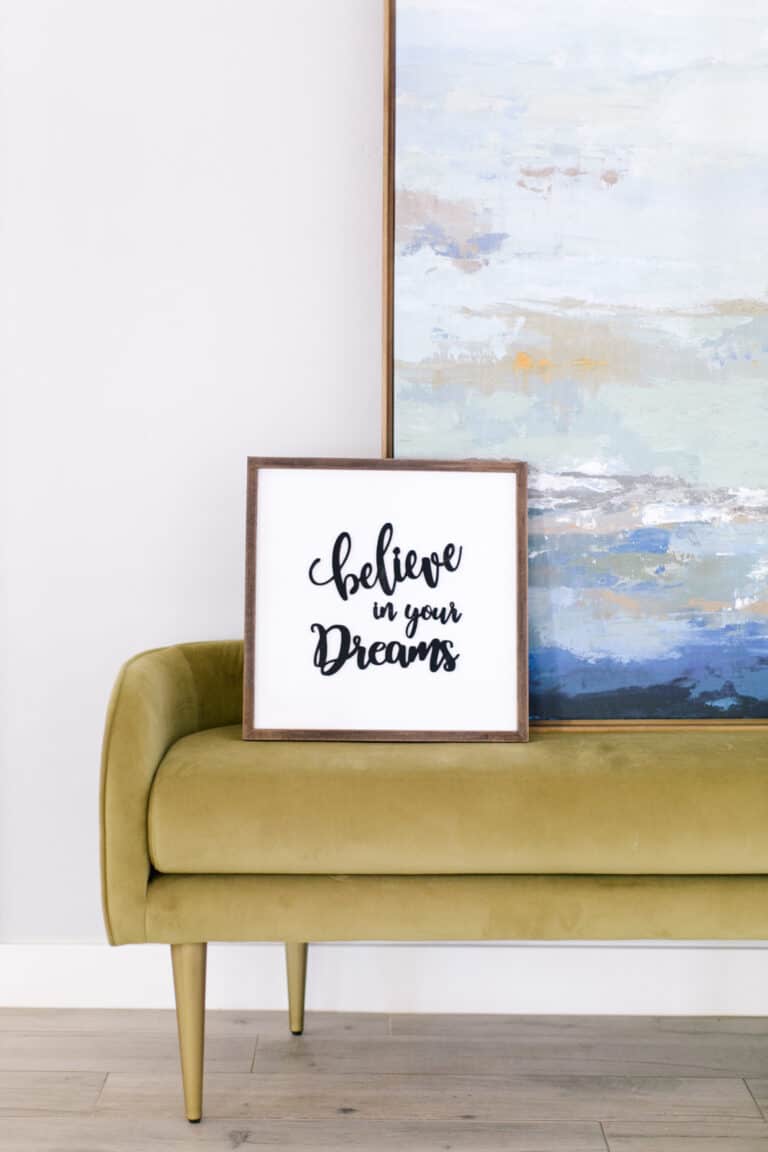 Coming Soon