Unlock Your Potential with Our FREE Habit Tracker for Midlife Women
Are you ready to break free from old habits and embrace a more fulfilling life during your midlife years? We've got just the tool for you! Subscribe to our mailing list today and get instant access to our exclusive Habit Tracker, designed specifically for women in midlife. This powerful resource will help you take charge of your personal growth and empowerment journey by gradually transforming your daily habits.
Features:
Easy-to-use format that allows you to track your progress daily

No more guessing or trying to remember if you completed a new habit. Our Habit Tracker has a user-friendly format that allows you to quickly and easily track your progress every day. Simply check off the habits you've successfully completed and watch as your consistency builds over time.
Space to focus on multiple habits at once, allowing for gradual and sustainable change

Our Habit Tracker offers enough space to focus on several habits simultaneously. This allows you to make gradual changes in your life without feeling overwhelmed. By tackling a few habits at a time, you'll see sustainable progress and experience long-lasting results.
Printable and digital-friendly design to suit your preferred method of tracking

Whether you prefer to track your habits digitally or love the feel of pen and paper, our Habit Tracker has you covered. It's available in both printable and digital-friendly formats, so you can choose the method that best fits your lifestyle.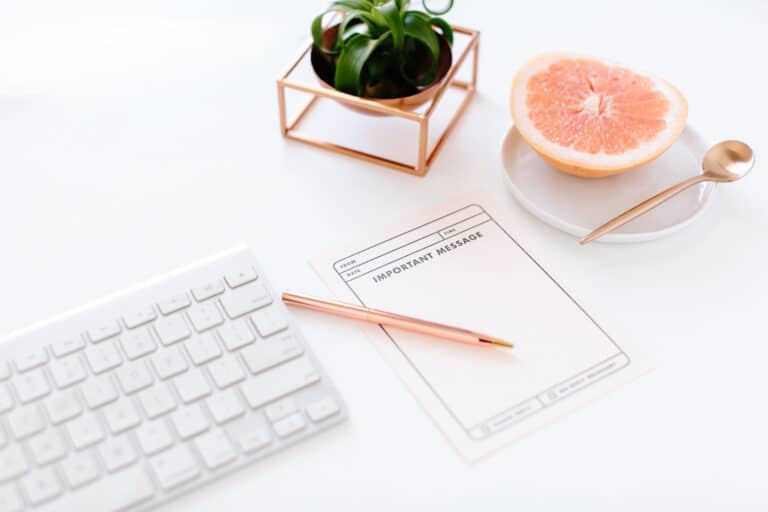 Benefits:
Gain clarity on the habits that are holding you back and those that can propel you forward

Using the Habit Tracker will help you identify patterns in your daily routines and clearly see which habits are supporting your personal growth and which ones are hindering your progress. This valuable insight will enable you to make informed decisions about the changes you want to make in your life.
Experience a sense of accomplishment as you witness your progress over time

There's something incredibly satisfying about watching your progress accumulate over time. As you consistently complete your new habits and track them in the Habit Tracker, you'll feel a sense of accomplishment and pride that will motivate you to keep going.
Develop healthier routines that align with your personal goals and values

By focusing on habits that align with your goals and values, you'll create routines that truly support your personal growth and well-being. Our Habit Tracker will help you stay focused on what matters most to you during your midlife transformation.
Feel more empowered and in control of your life during your midlife years

Taking charge of your habits is a powerful way to regain a sense of control over your life. As you use the Habit Tracker to create healthier routines, you'll feel more empowered and confident in your ability to navigate the challenges and opportunities of midlife.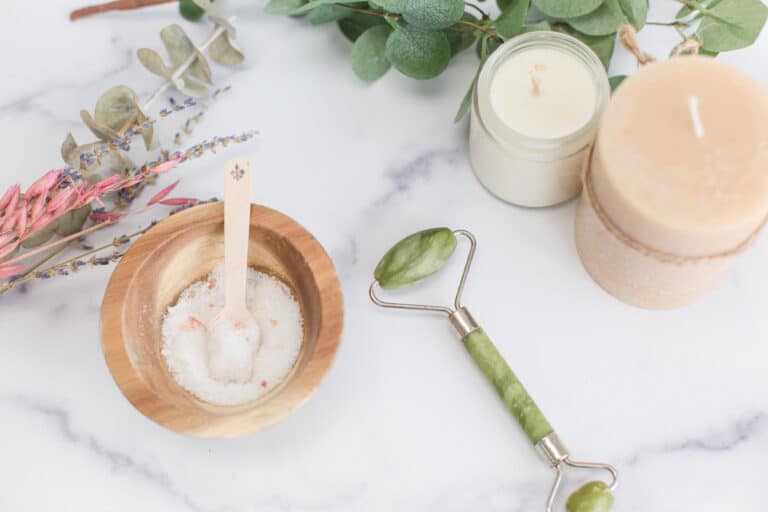 Don't miss out on this opportunity to take charge of your midlife transformation. Simply enter your name and email address below to join our mailing list and receive your FREE Habit Tracker. This Habit Tracker will help you develop the habits you need to create a more vibrant, confident, and empowered version of yourself. Begin your journey towards personal growth and empowerment today!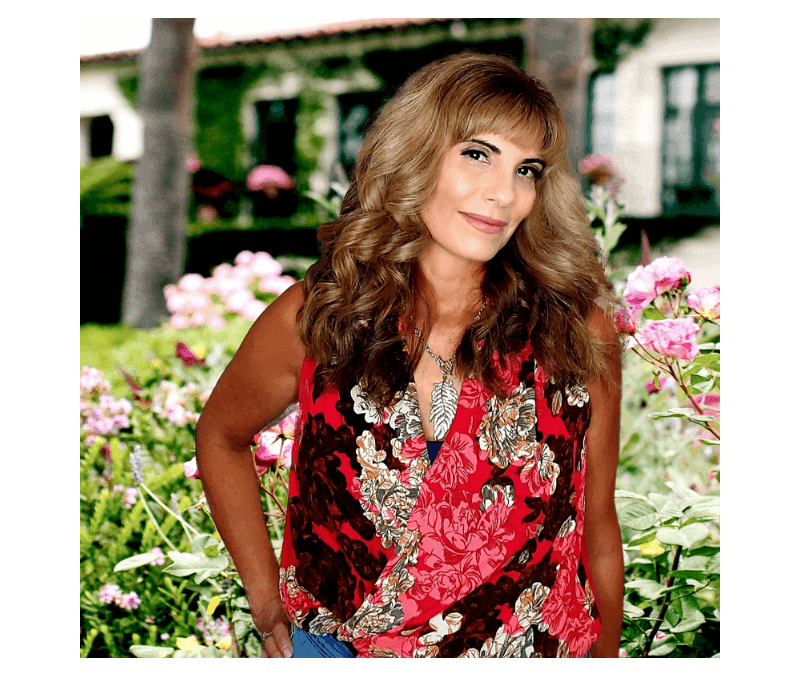 You're almost there
Tell me where to send your Habit Tracker