Low Self-Confidence? 11 Helpful Tips to Control Your Emotions and Increase Your Self-Confidence
11 tips to absolutely regulate your emotions and boost your self-confidence
Like most people, you're probably unaware of how your emotions affect your self-confidence. You may not realize that your self-confidence takes a hit when you feel angry, anxious, or depressed. However, understanding how your emotions can change your self-confidence is essential in managing them effectively.
Today's special guest
To help us understand how emotions affect our self-confidence, I've invited Shane Adamson, Director of the Center for Marriage & Family Counseling. He received his undergraduate degree in Family Science from Brigham Young University and his Master's in Clinical Social Work from the University of Utah.
Shane has worked both in the public sector and has been working in his private practice for over 25 years.
Shane has helped couples and individuals struggling with addiction, trauma, sexuality, mental health, and other complex relationship issues.
Shane still gets butterflies while out on date nights with his wife of almost 30 years. His greatest joy comes from family outings, relaxing with a book, or watching movies.
In 2022, Shane released a podcast, "Help for Loving Relationships," so listeners can focus on what matters most: loving relationships.
What you will learn in this Episode:
In this episode, Shane discusses how inner peace and self-confidence work together. The information provided in this episode comes from his recent studies of finding inner peace and healing relationship wounds.
Shane describes inner peace as the ability to quiet one's mind, calm one's heart, and have self-compassion.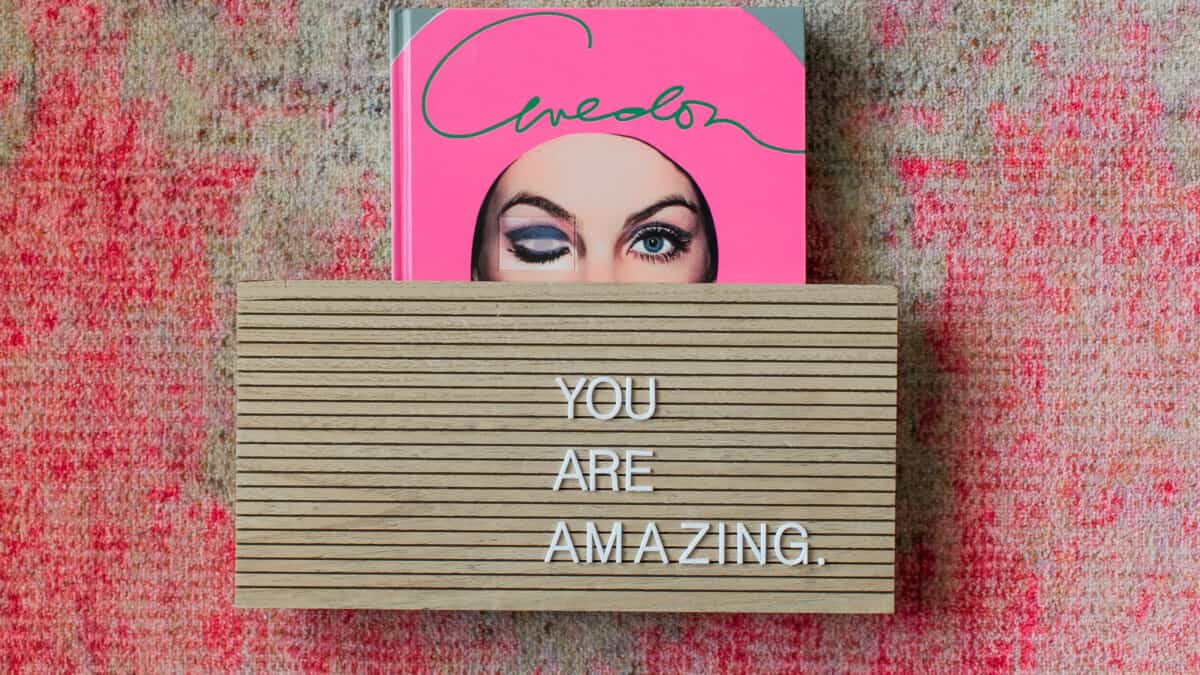 What does high self-confidence look like
Someone with high self-confidence can quiet their mind, calm their heart, have self-compassion, and have inner peace.
Shane uses a thermometer analogy to describe self-confidence; as we get positive feedback, our emotions drive our internal thermometer to increase slightly.
But when faced with challenges or setbacks, our self-confidence drops; thus, our emotional thermometer goes down.
Using Shane's Thermometer analogy, most people want to live their life in the Moderate temperature/Growth Zone. More information about Shane's "Thermometer Emotional Regulation" can be found here.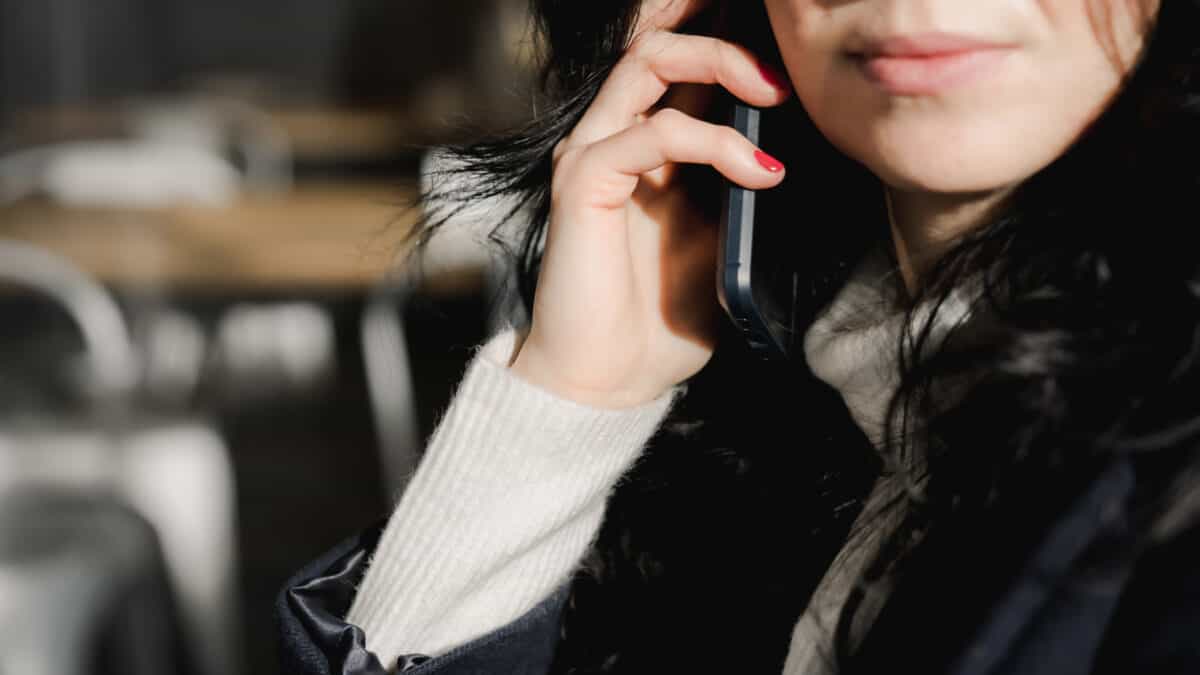 Is it more common for women who are in or near midlife to experience difficulties with low self-confidence
It is common for women who are approaching or in midlife to experience symptoms of low confidence if they have had many complex life experiences and setbacks.
Shane explains when we are younger, there's a zest for life, and we have feelings of seizing the day. And while we're young, we haven't really encountered many serious life setbacks; therefore, we're more inclined to take on more risks. But as we become older, we become more sensitive to taking on risks because we harbor negative feelings from our challenging life experiences.
Those experiences and setbacks cause us to question or lower our self-confidence.
Describe the anatomy of low self-confidence
Low self-confidence comes from attachment wounds or relationship wounds.
• Rejection
• Betrayal
• Neglect
• Abandonment
• Emotional and physical harm
• Sexual harm
Shane has included an Inventory of Attachment Wounds worksheet that can be used to help uncover any attachment wounds from your childhood or adulthood. This worksheet comes from the "Attachment Maps Workbook" by Tamara Allen Bush & Finding Peace Workbook by Troy Love.
Join our community
Connect with like-minded individuals.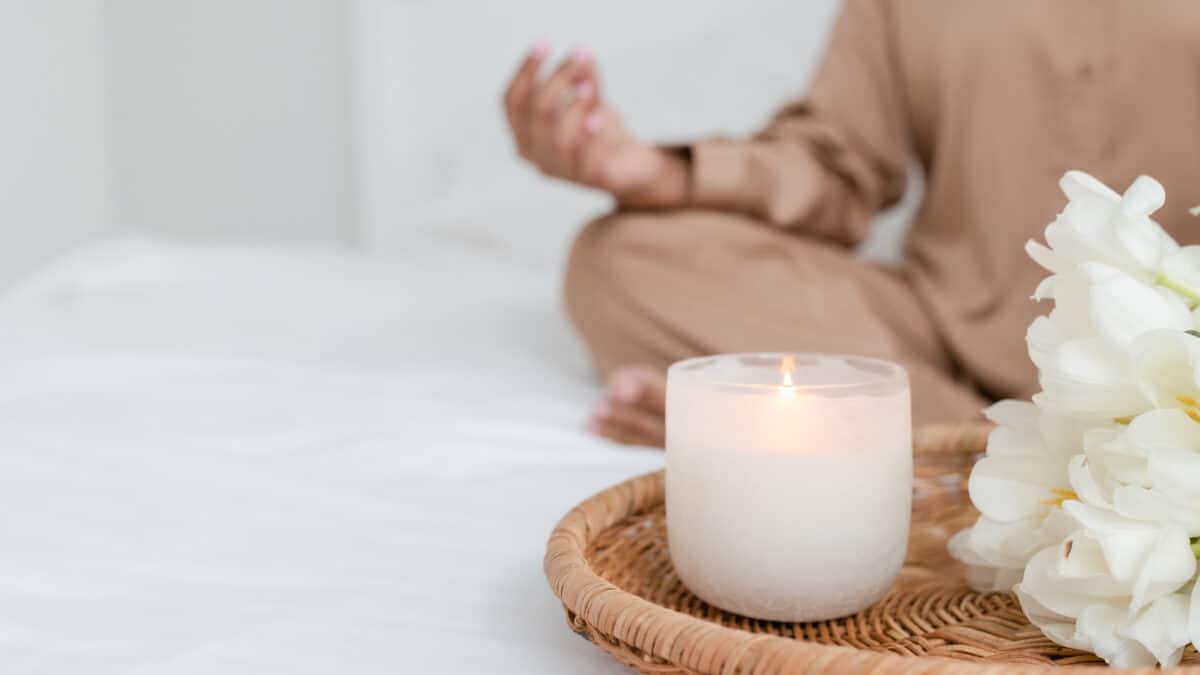 What tools can we use to regulate our self-confidence
Self-compassion plays a vital role in building self-confidence. Kristen Neff has a website dedicated to helping people grow self-compassion and provides free guided meditations that Shane used to help him harness self-compassion during times he felt challenged by low self-confidence.
From Kristen's teachings, Shane has implemented his self-compassion letter, where he can reflect, process, and give himself words of encouragement through challenging moments.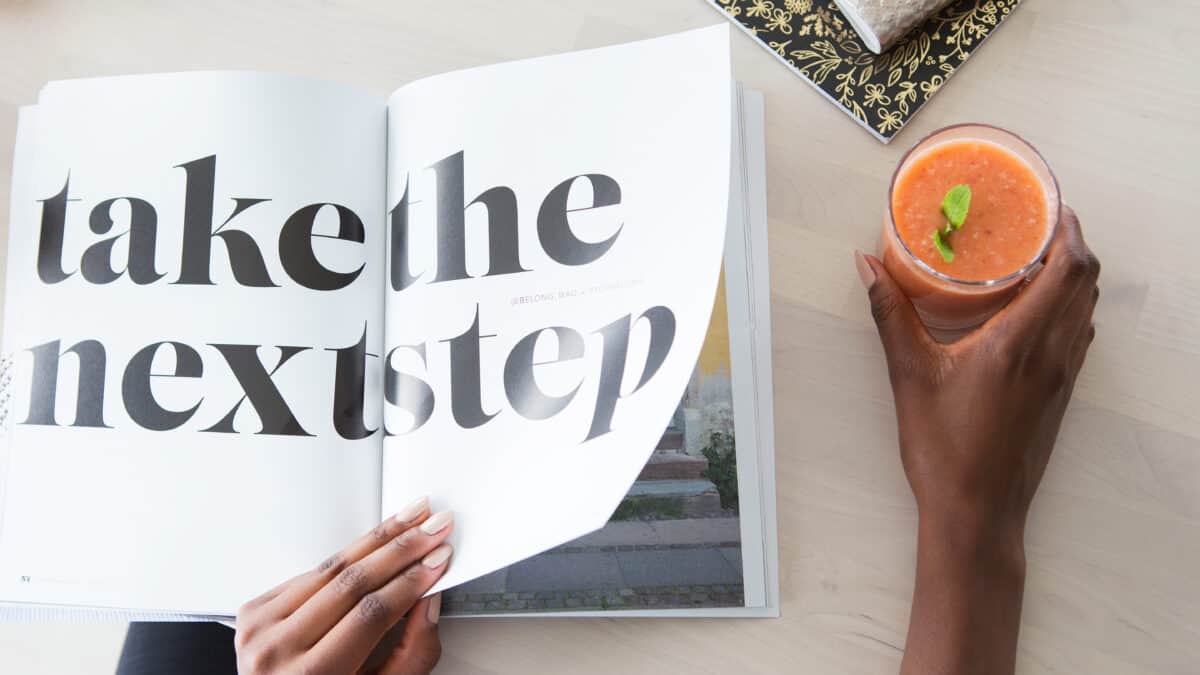 What are some practical tools we can use to balance our self-confidence
Shane quotes a favorite saying in therapy: "It's not the wounds of your life that harm us, but the stories we tell ourselves." With that said, Shane recommends we challenge our own negative beliefs.
Shane has been generous in putting together a guide to help us understand and manage our emotions called "Tools for Understanding and Managing Emotions." His guide explains how emotions work, an emotional thermometer, and helpful tips to soothe your emotions.
• Time Out
• Self-Talk
• Affirmations
• Relaxation
• Distractions
• Hyper-focus
• Mindful Meditation
• Journaling
• Physical Practices
• Environmental Changes
• Social Support Network
I strongly recommend you download Shane's guide.
Shane talks about the importance of connecting with support groups/family.
Understanding and managing your emotions is distinguishing the difference between shame and guilt.
If you want to learn more about shame and guilt, Shane and I strongly encourage you to read any of Brené Brown's books.
Conclusion
So, to wrap things up, building your self-confidence is possible by challenging your negative beliefs.
Challenge yourself to connect with others.
If you live by yourself or with someone but still feel like you're alone, find someone or a group of people who perhaps are seeking the same or similar support. Schedule a weekly or bi-weekly non-negotiable standing meeting to connect and discuss your progress.
Download Shane's "Tools for Understanding and Managing Emotions." But don't stop there; click on all the resources below for more tools.
If you live in the Dallas area, contact Shane directly and schedule an appointment.
I hope today's episode gave you a deeper understanding of self-confidence, as I found; if so, please share this episode.
If you want to be the first to know when a new episode is released, sign up to receive those notifications.
Watch the complete interview here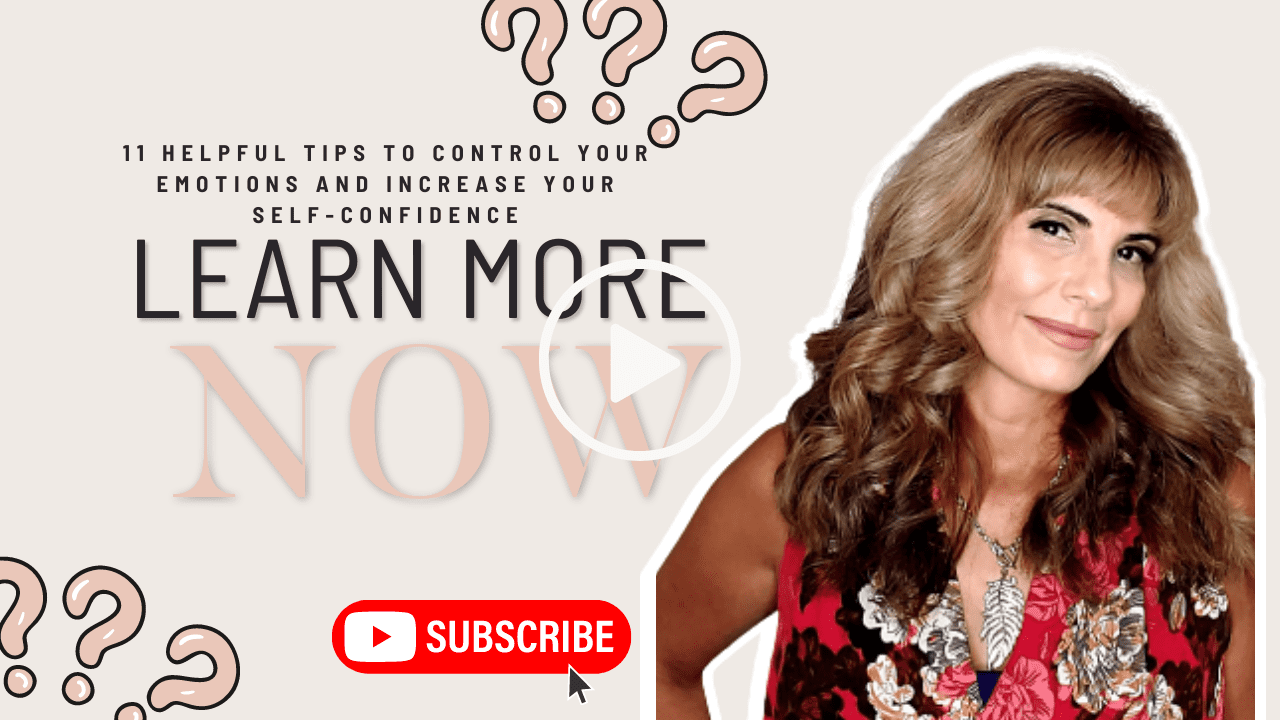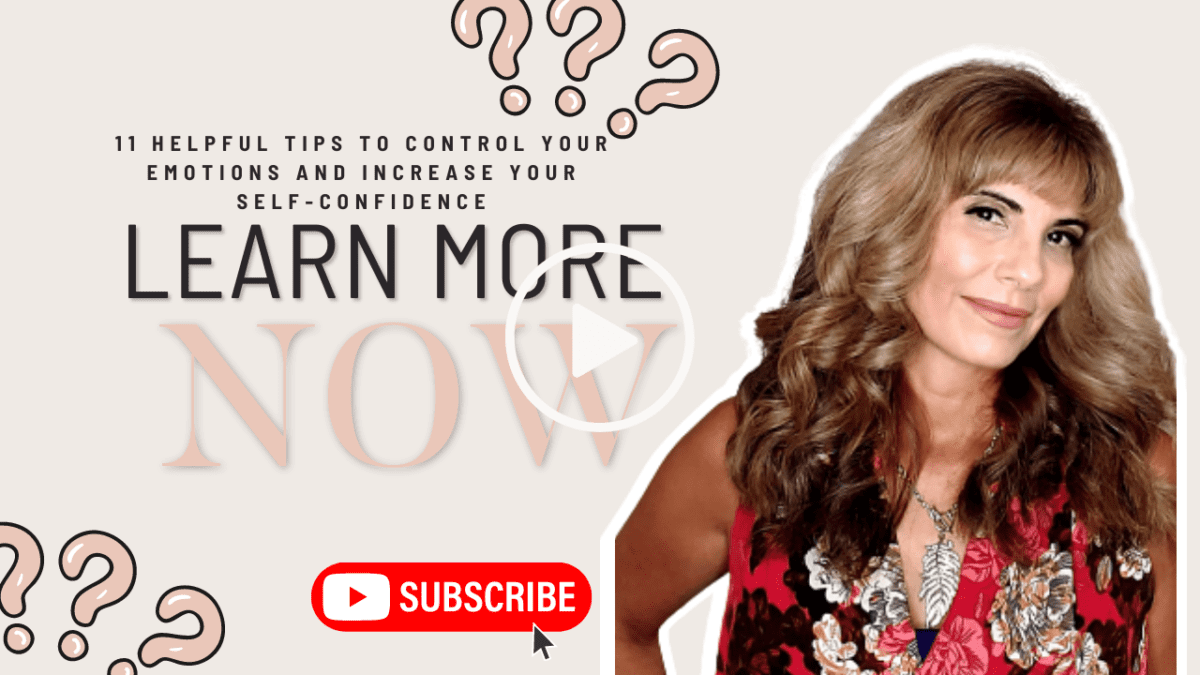 Resources Mentioned:
"A Self-compassion Moment" Meditation
Tools for Understanding and Managing Emotions
Mark Bird & Shane Adamson: Thermometer as a Tool for Emotional Regulation
Attachment Map Workbook, Tamara Allen Bush & Finding Peace Workbook Troy Love
Center for Marriage and Family Counseling
Help for Loving Relationships Podcast
Help for Loving Relationship Instagram
Subscribe to Apple Podcasts, and don't forget to Rate and Review
Like what you heard? If so, please rate and comment on Apple Podcasts. And while you are there, let me know what you want to hear next.
And while you are there, don't forget to hit Subscribe.
Want to know how you can enjoy this podcast more?