7 Expert Tips for Maintaining Healthy Midlife Hair by Hairstylist Paige Logan
Master the Art of Communication, Hair Care, and Styling for a Stunning Midlife Transformation
Is midlife taking a toll on your hair?
Fear not! Our expert guest, hairstylist, and salon owner Paige Logan of Sloan Wilder Salon shares her secrets to repairing and maintaining fabulous hair throughout midlife and beyond. Learn from my own personal experience and get ready to embrace your hair transformation journey with confidence and style!
Paige Logan is a talented hairstylist and the owner of Sloan Wilder Salon in Sacramento, California. With years of experience and a passion for helping women look and feel their best, Paige shares her knowledge on hair care, styling, and communication for women navigating the challenges of midlife hair.
What you will learn in this Episode:
In this episode, we'll dive into expert tips from hairstylist Paige Logan on how to repair and maintain healthy hair during midlife. Learn how to avoid hair disasters like mine, Carmen Hecox, by effectively communicating with your hairstylist. Finding the right salon and establishing a hair care routine that keeps your hair looking and feeling fabulous throughout midlife.
Embrace hair changes with confidence and achieve a stunning transformation for a radiant, confident you.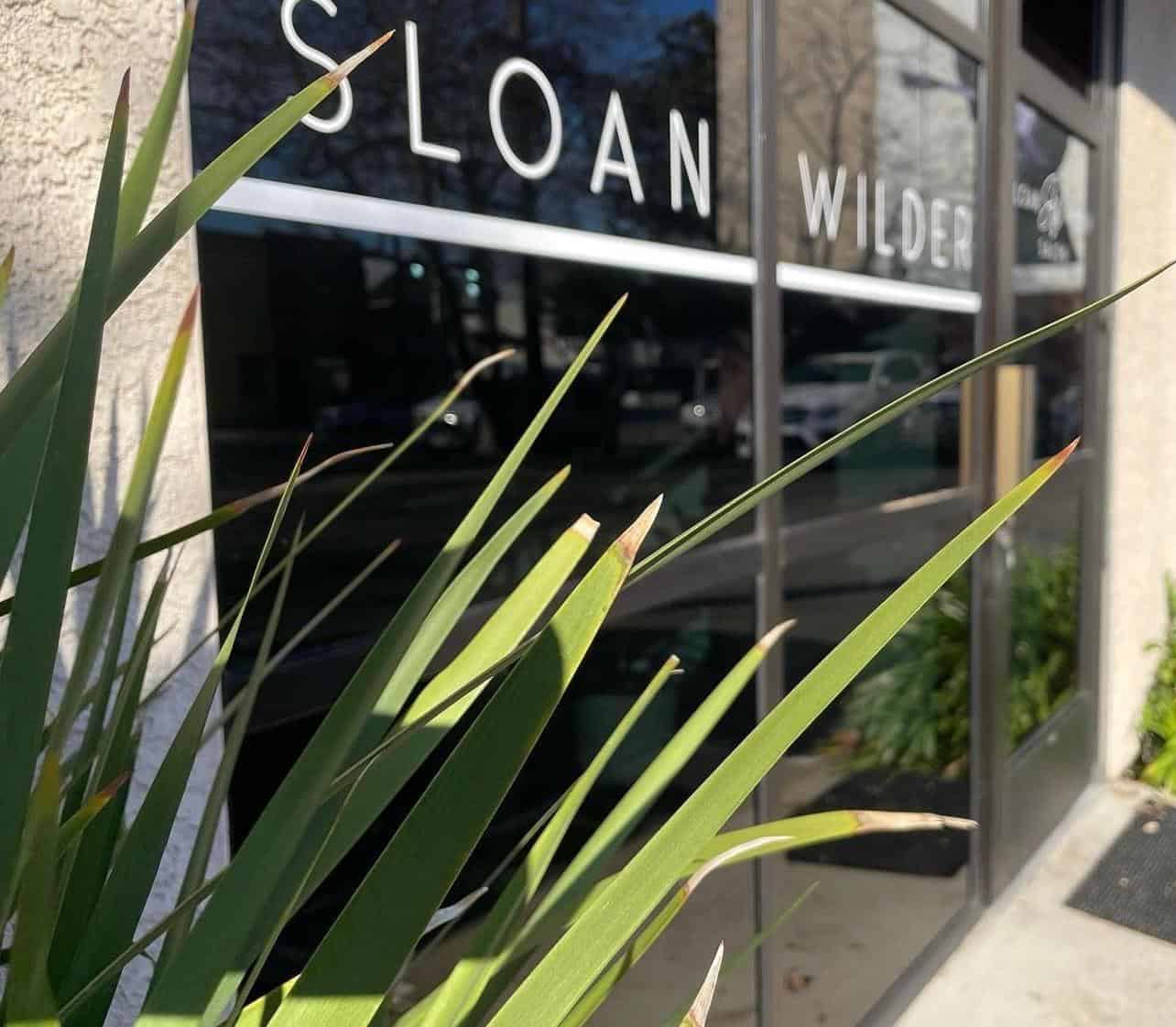 My Personal Hair Disaster: A Cautionary Tale
I learned firsthand the importance of clear communication with your hairstylist and proper hair care when I experienced my hair disaster.
In early 2020 coloring your hair white, platinum blond, or just letting your hair go gray became a big trend for women of all ages. I noticed many of these women looked amazing and wanted to jump on the trend mobile and tell my prior hairstylist to add some silver highlights to my hair. Little did I know my attempt to follow the trend would leave me with damaged, overprocessed hair.
My hair was difficult to wash, brush, style, or even touch my hair because it just kept breaking off. I feared that one morning I'd wake up with no hair at all.
I was very embarrassed to go out because I felt like everyone was staring at my hair disaster. And while most people might think this is just crazy talk, I can say three days after this disaster, a woman at the poolside, while I was on vacation, told me she was a hairstylist part time recommended I find a good reputable salon in my area and begin getting condition treatments for a year or more!
I took her advice to heart. This unfortunate experience led me to seek help from Paige Logan, who guided me on a journey to restore and maintain my hair's health.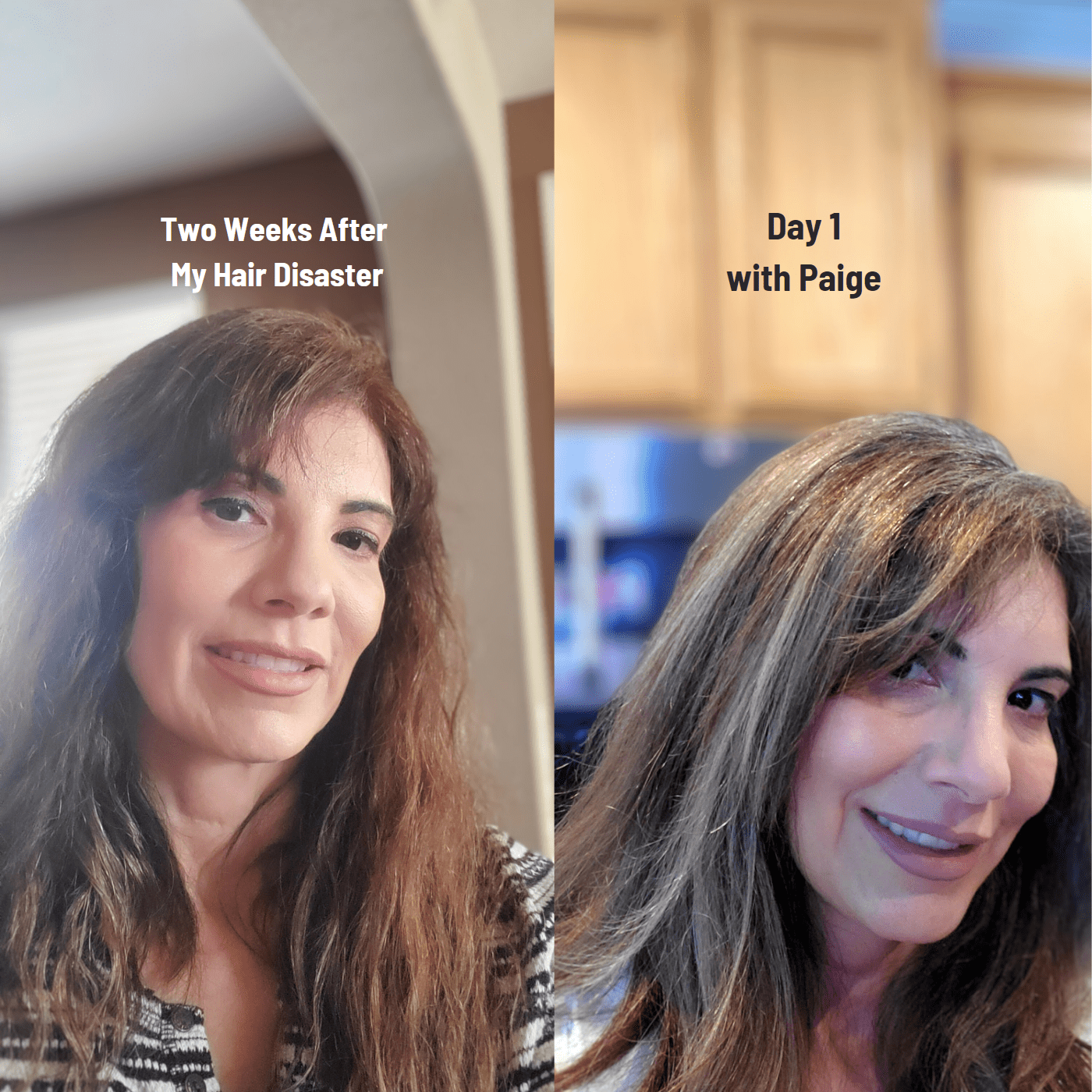 Communication is Key: Building Trust with Your Hairstylist
One of the most crucial aspects of achieving your desired hair look is establishing open and honest communication with your hairstylist. Paige emphasizes the importance of transparency and honesty in building trust with your stylist. When both parties understand each other's expectations, the outcome will likely meet your satisfaction.
When you first start working with a new stylist, make sure to have a thorough consultation. Discuss your hair goals, share photos of the looks you like, and be open to the stylist's suggestions. As your relationship with your stylist grows, so will the trust, allowing for a more open dialogue about your hair needs and desires.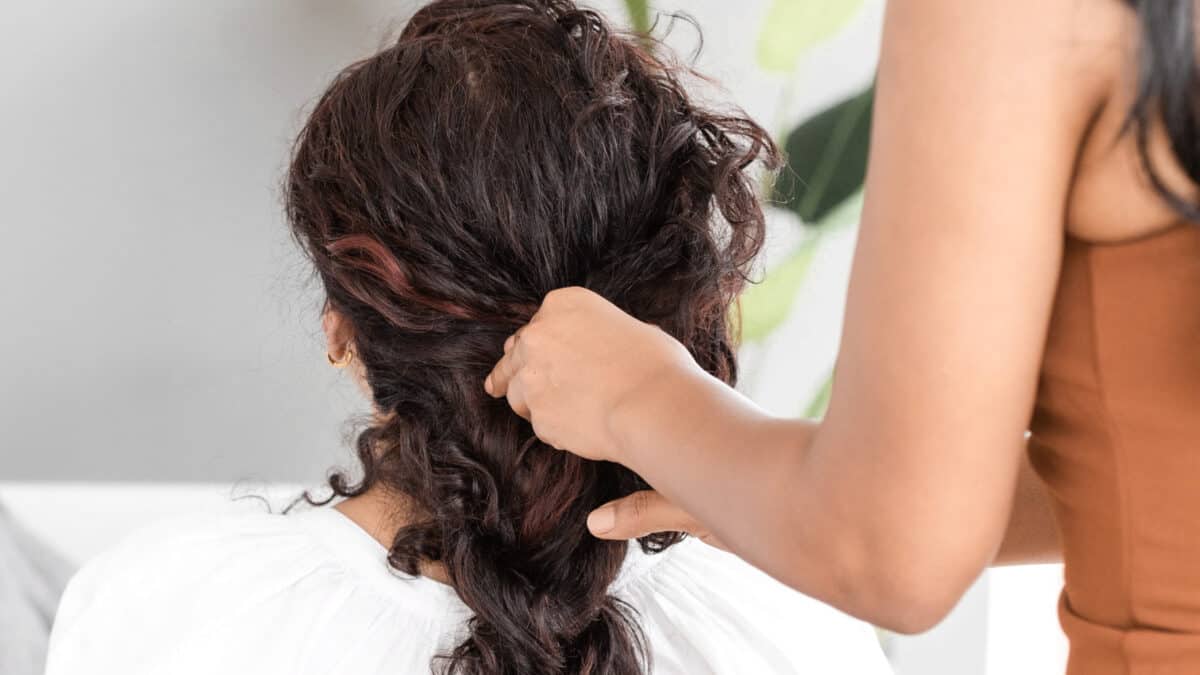 The Importance of Careful Consideration and Communication Before Drastic Hair Changes
Before making any significant changes to your hair, it's crucial to have an in-depth conversation with your hairstylist and consider using apps to visualize potential outcomes.
List of apps:
YouCam Makeup is free on iPhone and Android devices. Includes ads
FaceTune 7-day free trial
My Hair by L'Oreal professional use
Style Station by Redken professional use
This approach can help you avoid hair disasters and ensure that you and your stylist are on the same page regarding your desired look. Remember, clear communication is key to achieving a successful hair transformation.
Join our community
Connect with like-minded individuals.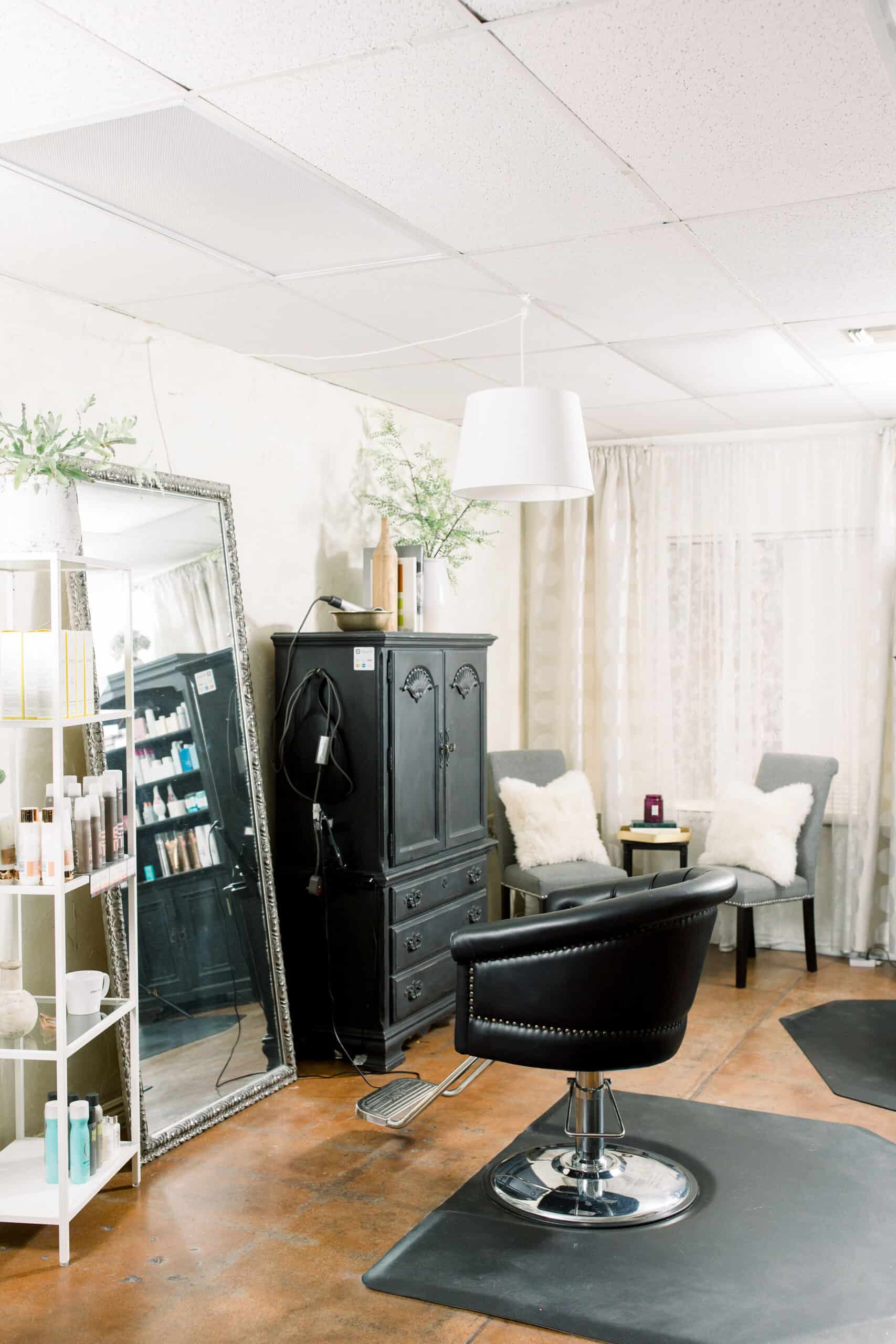 Finding the Perfect Salon and Stylist for Your Midlife Hair Needs
Selecting the right salon and stylist for your unique hair needs during midlife is essential. Paige recommends trying out different salons and stylists until you find someone who understands your hair and can help you achieve your desired look. Keep in mind that consultations are crucial, and a good stylist should be willing to discuss your hair goals in-depth before starting any treatment.
Mastering Your Midlife Hair Care Routine: Tips and Tricks
A well-rounded hair care routine is crucial in maintaining the health and appearance of your hair during midlife. Paige recommends using a "cocktail" of hair products tailored to your specific needs, such as hydrating, repairing, or frizz-fighting treatments. Additionally, she suggests alternating your hair care products. And while a purple shampoo enhances your hair color and vibrancy, it does dry your hair; Paige recommends incorporating a hair mask with your purple conditioner as a counteract measure.
8 essential tips for maintaining healthy hair during midlife:
Invest in high-quality hair care products tailored to your specific needs.
Use a "cocktail" of products, such as hydrating, repairing, and frizz-fighting treatments, to address your hair's unique concerns.
Alternate hair care products and incorporate a hair mask after using a purple shampoo to counteract its drying effects.
Regularly trim your hair to prevent split ends and promote healthy growth.
Protect your hair from heat damage by using heat protectant sprays and minimizing the use of heat-styling tools.
Use a silk pillowcase.
Don't sleep with wet hair.
Don't tie your hair with a rubber band or anything that pulls your hair. Use a silk or cotton hair tie.
By following these expert tips, you can preserve the health and vibrancy of your hair throughout midlife.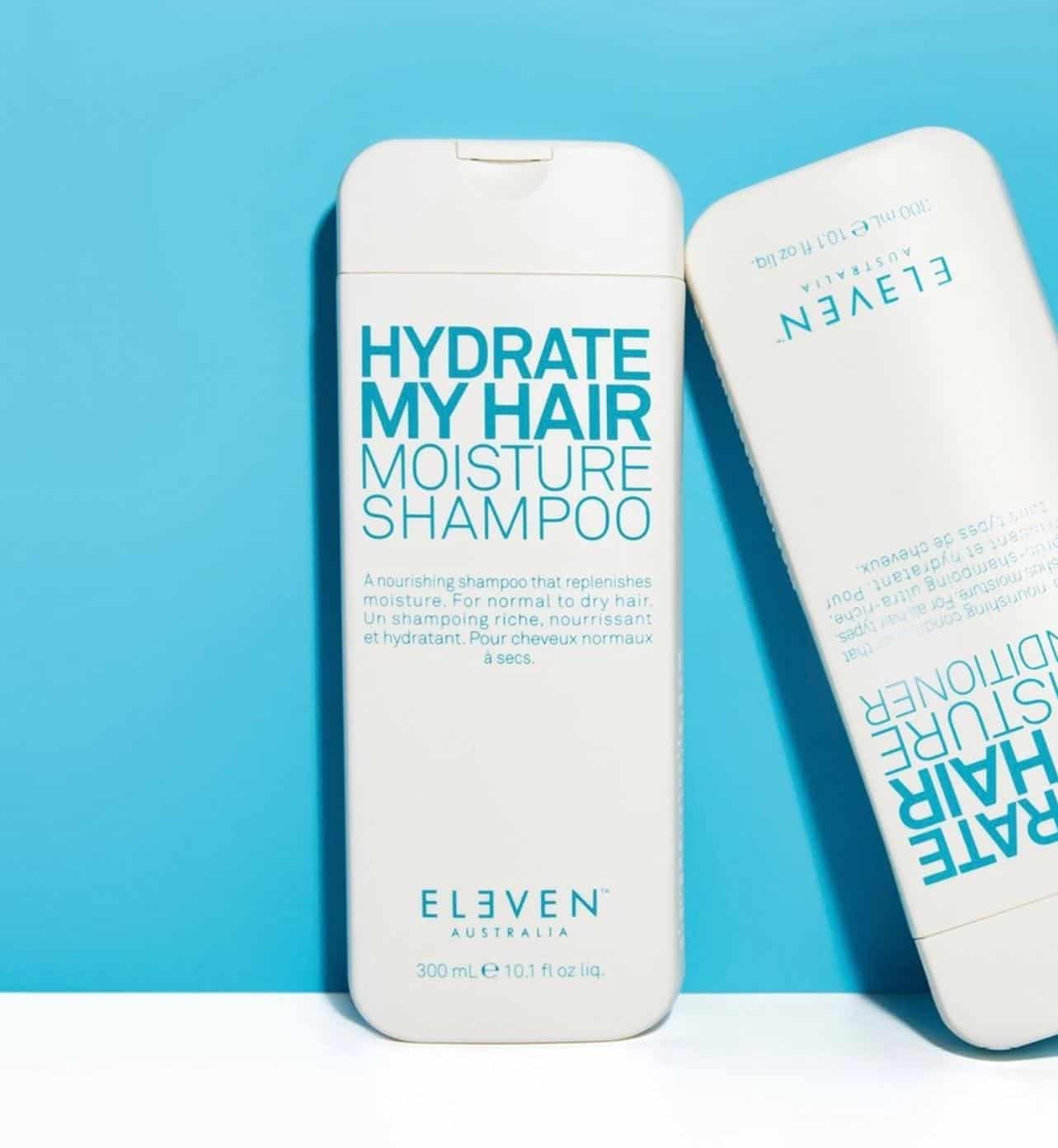 Expert Tips for Clear Communication with Your Hairstylist
Effectively communicating with your hairstylist is essential in achieving your desired look. Paige advises using visual aids like photos and swatches to help convey your hair goals accurately. When discussing your desired style, be sure to address specific aspects you like or dislike, such as color, cut, and texture.
Working together with your stylist and having a clear understanding of your hair goals will increase the likelihood of achieving a stunning transformation.
Conclusion: Embrace Your Midlife Hair Transformation with Confidence
Navigating midlife hair changes can be challenging, but armed with Paige Logan's expert tips on communication, hair care, and finding the right salon and stylist; you can confidently embark on your hair transformation journey. By learning from my experience and embracing these secrets to healthy midlife hair, you'll radiate confidence and style as you create the best version of yourself.
Stay up to date with the latest tips and insights by signing up for notifications from Create the Best Me and embark on your journey to become the best version of yourself during midlife and beyond.
Watch the complete interview here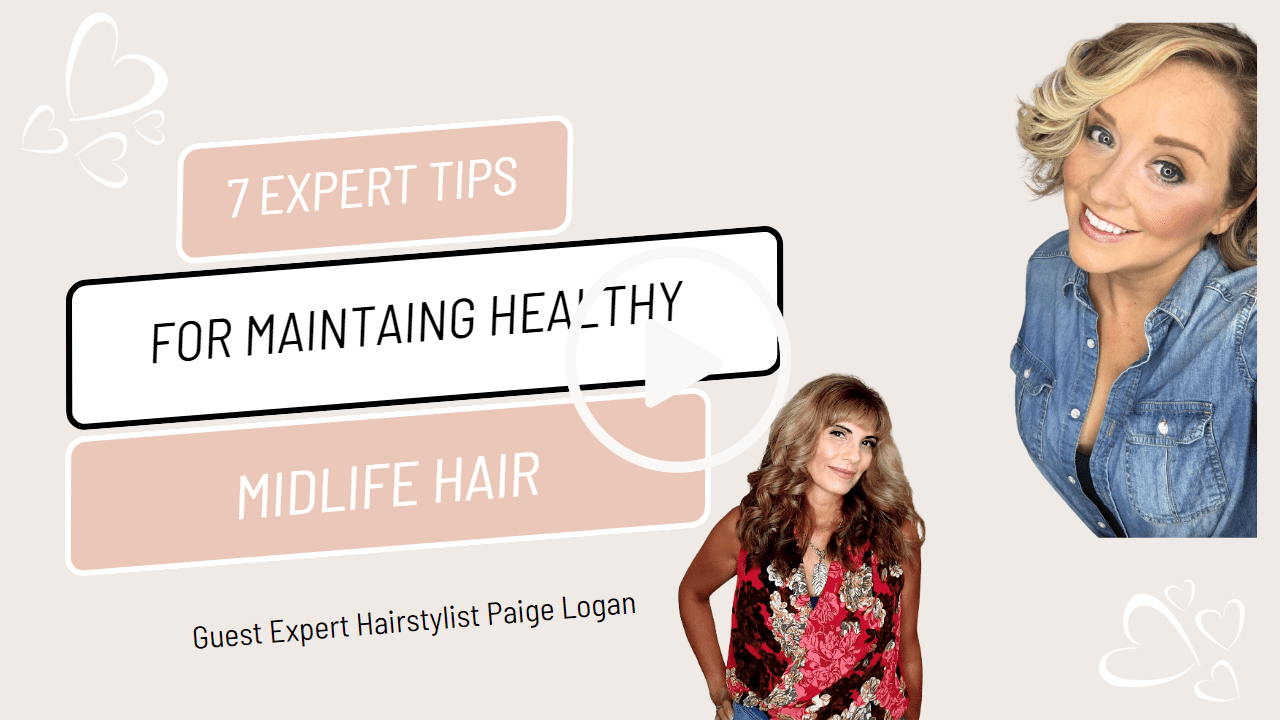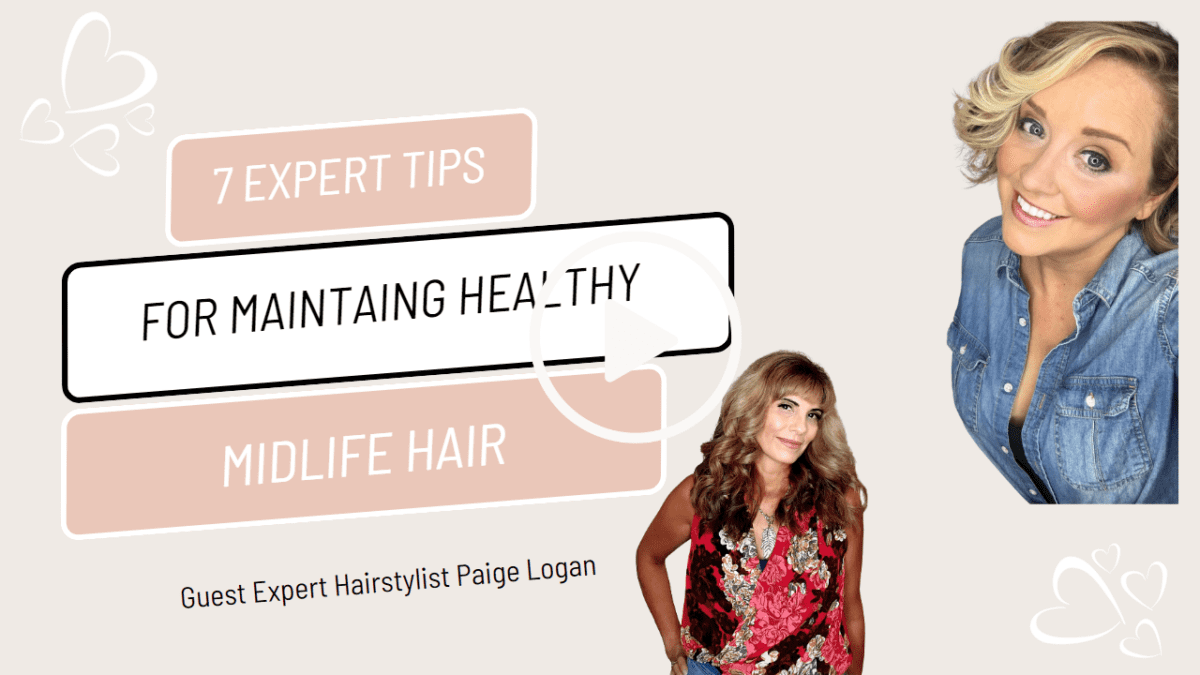 Resources Mentioned:
Subscribe to Apple Podcasts, and don't forget to Rate and Review
Like what you heard? If so, please rate and comment on Apple Podcasts. And while you are there, let me know what you want to hear next.
And while you are there, don't forget to hit Subscribe.
Want to know how you can enjoy this podcast more?