Unleashing Your Potential: Why Midlife Women Need Personal Growth and How to Achieve It
Embrace Transformation: Overcoming Challenges and Cultivating Personal Growth in Midlife
Are you a woman in midlife looking to embrace personal growth and transform your life? If so, you've come to the right place! In this blog post, we'll explore the unique challenges women face during midlife and provide actionable steps to help you overcome them and become the best version of yourself.
Get ready to dive deep into the world of personal growth during midlife!
We'll discuss the importance of personal growth for women in midlife, share an inspiring personal story of transformation, and provide you with five detailed steps to kickstart your own personal growth journey. Plus, learn strategies to deal with obstacles along the way.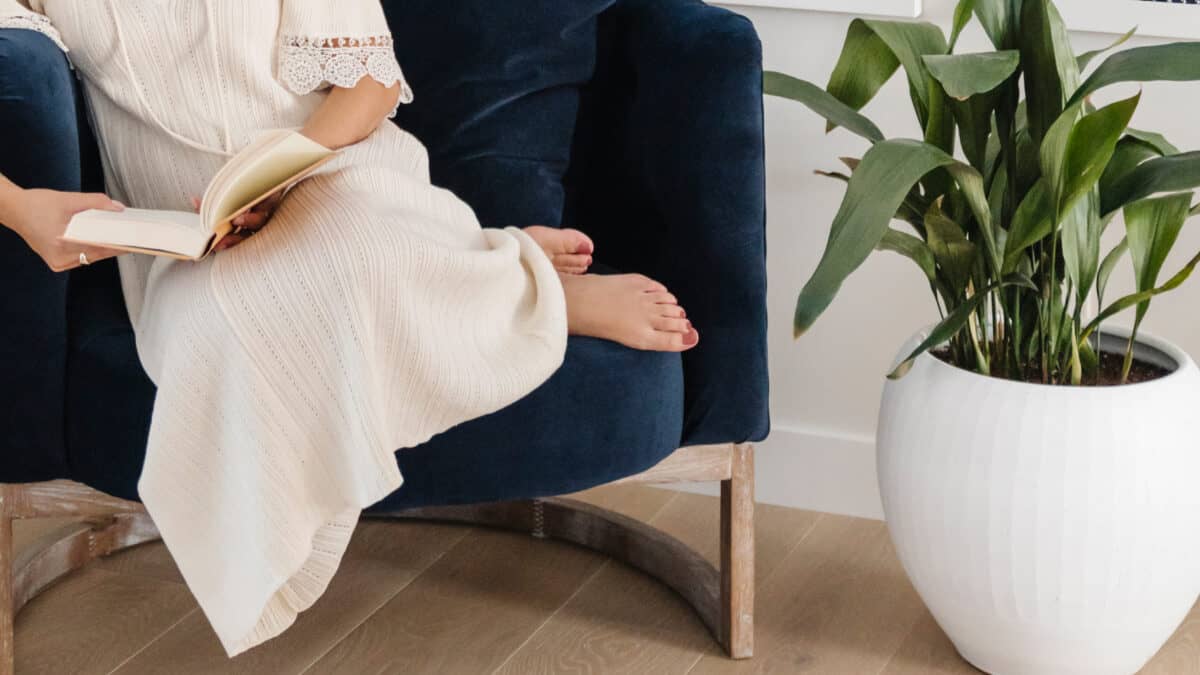 Understanding Midlife Challenges for Women
Empty Nest Syndrome
As children leave home to start their own lives, it's common for women to experience a mix of emotions. Feelings of loss, sadness, and even loneliness can emerge as you grapple with your new identity and role in the family. To overcome this challenge, it's essential to focus on personal growth and explore new interests, passions, and ways to connect with others.
Shifts in Priorities
Midlife can be a time of self-reflection and reevaluation, prompting women to reconsider their goals, dreams, and aspirations. As your priorities change, embracing personal growth can help you rediscover your purpose, adapt to your evolving desires, and maintain a fulfilling life.
Career Transitions
During midlife, women may face career transitions, either by choice or due to external factors like layoffs or industry shifts. Developing new skills and expanding your professional network can empower you to navigate these transitions and find new opportunities aligned with your passions and goals.
Evolving Relationships
As we age, friendships and relationships change. This can be due to various reasons like relocation, evolving interests, or shifts in life priorities. Focusing on personal growth can help you form new connections, strengthen existing relationships, and maintain a strong support network during this time of change.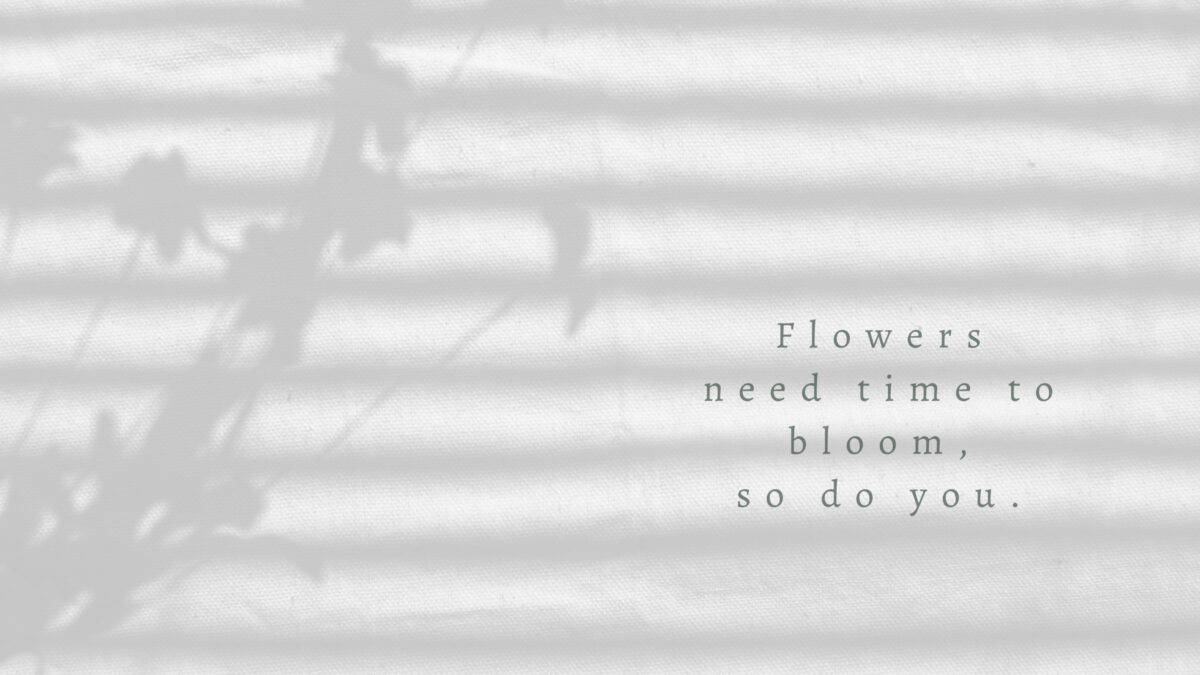 The Importance of Personal Growth in Midlife
Rediscovering Passions and Purpose
As your priorities change and life transitions occur, personal growth provides you with the opportunity to explore new interests or reignite old ones. This process of self-discovery can help you find renewed purpose, direction, and excitement in your life.
Developing New Skills
Personal growth encourages lifelong learning, which means continuously acquiring new skills and expanding your knowledge. By developing new skills, you'll not only increase your self-confidence but also open doors to new opportunities and experiences that enrich your life.
Building a Strong Sense of Self
Through personal growth, you'll gain a deeper understanding of your values, strengths, and weaknesses. This self-awareness will help you create a more profound sense of who you are and your place in the world, leading to more authentic and fulfilling relationships and experiences.
Coping with Challenges
Personal growth equips you with the mindset and tools necessary to face challenges head-on and adapt to change. By embracing personal growth, you'll develop resilience and adaptability, making it easier to navigate the ups and downs of midlife.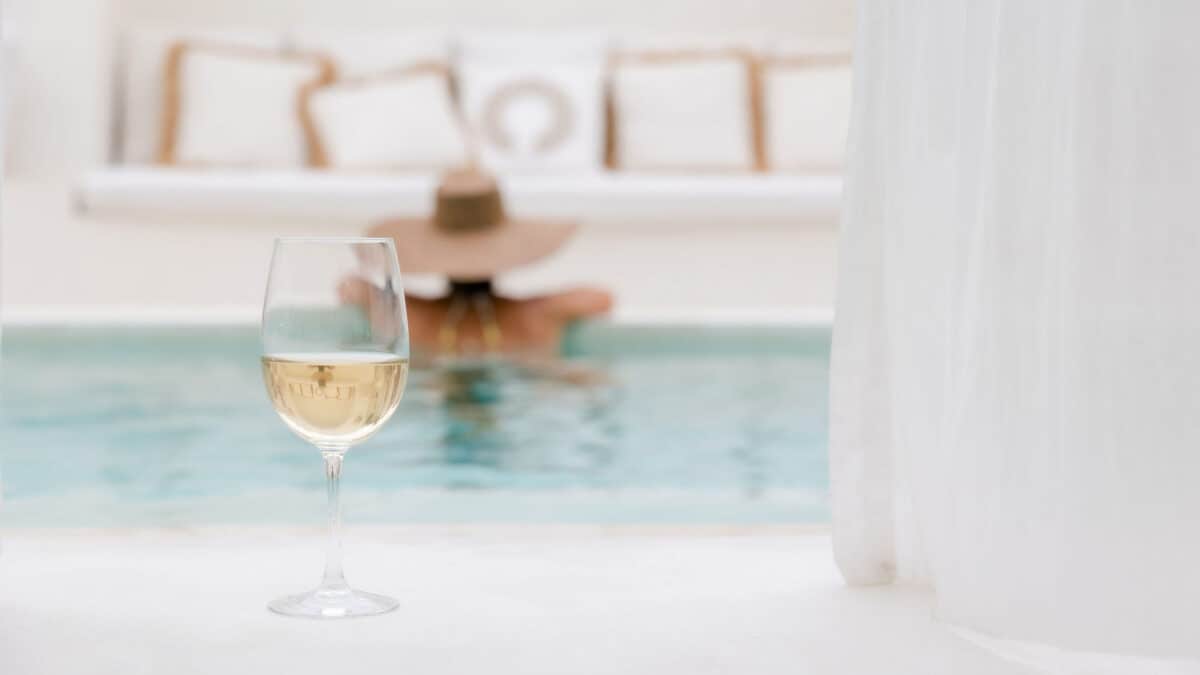 A Personal Story of Midlife Transformation
Meet Rachel, a mother of two who found herself struggling with her new identity as an empty nester. As her children moved away, she felt a void in her life that left her feeling lost and unsure of her purpose. Determined to create a fulfilling and meaningful life for herself, Rachel embarked on a personal growth journey. Through rediscovering her passion for painting, developing new skills in photography, and building a supportive network of friends, Rachel cultivated a strong sense of self and learned to cope with the challenges and changes that come with midlife. Rachel's story is just one example of the incredible transformations that can occur when we embrace personal growth during midlife.
Join our community
Connect with like-minded individuals.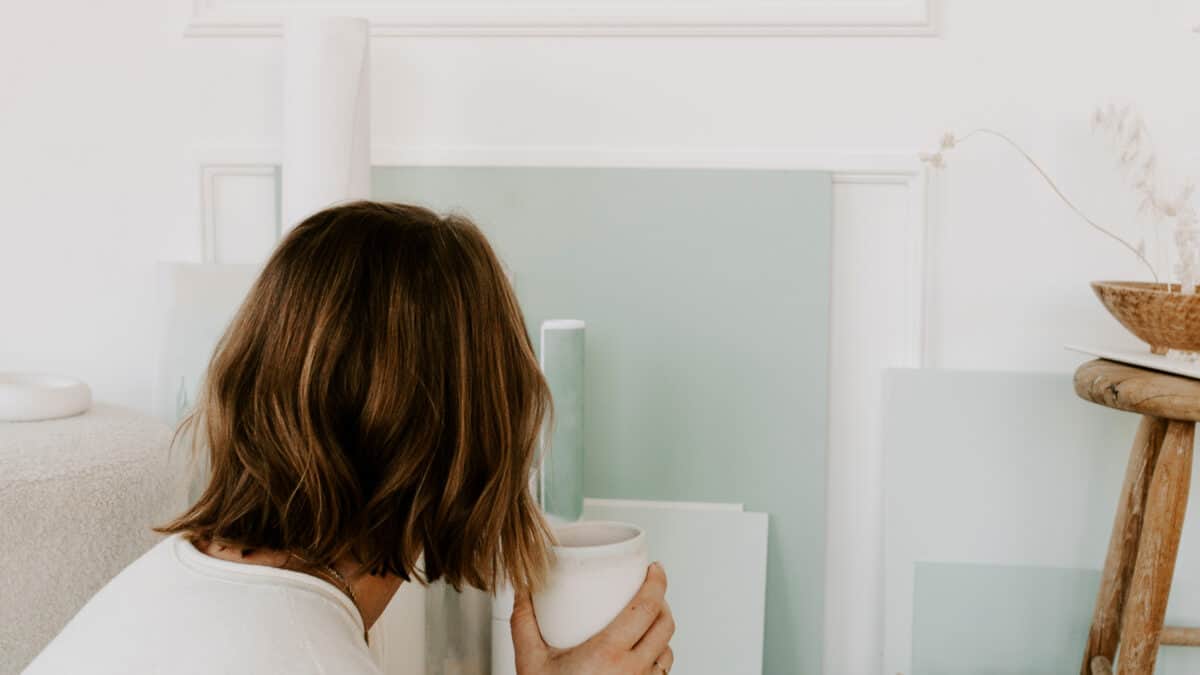 Five Detailed Steps for Personal Growth
Step 1: Reflect on Your Life
Take time to evaluate your current situation, identify areas you'd like to improve and pinpoint your passions, interests, and goals. This self-reflection will help you create a roadmap for your personal growth journey.
Step 2: Set Realistic Goals
Create a list of achievable, specific, and measurable goals that align with your passions and desired areas of growth. Break them down into smaller, manageable steps and set deadlines to keep yourself accountable.
Step 3: Develop New Skills
Enroll in courses, workshops, or seminars to learn new skills or expand your knowledge in areas of interest. Developing new skills not only boosts your self-confidence but also opens doors to new opportunities.
Step 4: Build a Support Network
Connect with like-minded individuals who share your interests and goals. Join clubs, attend events, or engage in online communities to build a strong network of friends and acquaintances who can support and encourage you on your personal growth journey.
Step 5: Prioritize Self-Care
Make self-care a priority by setting aside time for physical, emotional, and mental well-being. Engage in activities that bring you joy, relaxation, and a sense of accomplishment.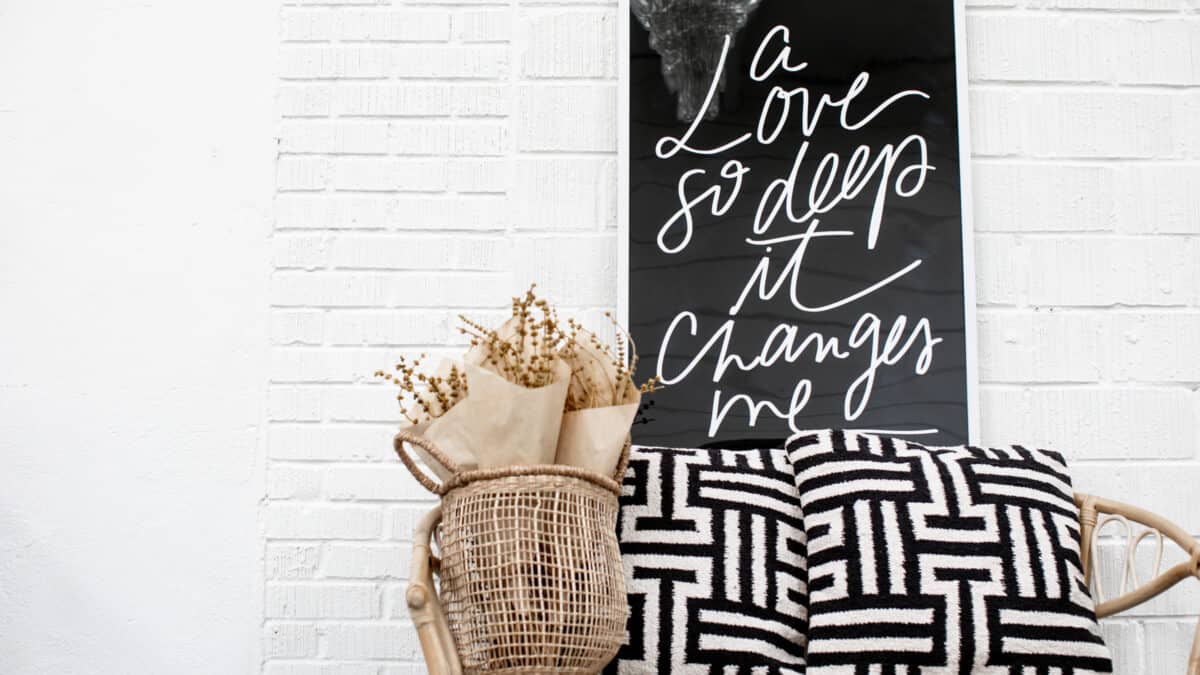 Strategies for Overcoming Obstacles
Stay Persistent
As you embark on your personal growth journey, it's important to remain persistent and committed to your goals, even when faced with challenges. Embrace setbacks as opportunities for growth and learning.
Seek Support
Don't be afraid to ask for help or advice from your support network, a professional coach, or a therapist. Sharing your experiences and seeking guidance can provide valuable insights and encouragement to overcome obstacles.
Stay Flexible
Be open to change and adjust your goals and plans as needed. Adaptability is key to overcoming challenges and continuing on your personal growth journey.
Conclusion:
We've discussed the unique challenges women face during midlife, the importance of personal growth, and the inspiring story of Rachel's midlife transformation. We also provided you with five detailed steps to kickstart your personal growth journey and strategies to overcome obstacles along the way.
Now, we'd love to hear from you! Which of the five steps for personal growth will you begin incorporating into your life? Share your thoughts in the comments below, and let's support each other on this transformative journey!
If you want to be the first to know when a new episode is released, sign up to receive those notifications.
Watch the complete episode here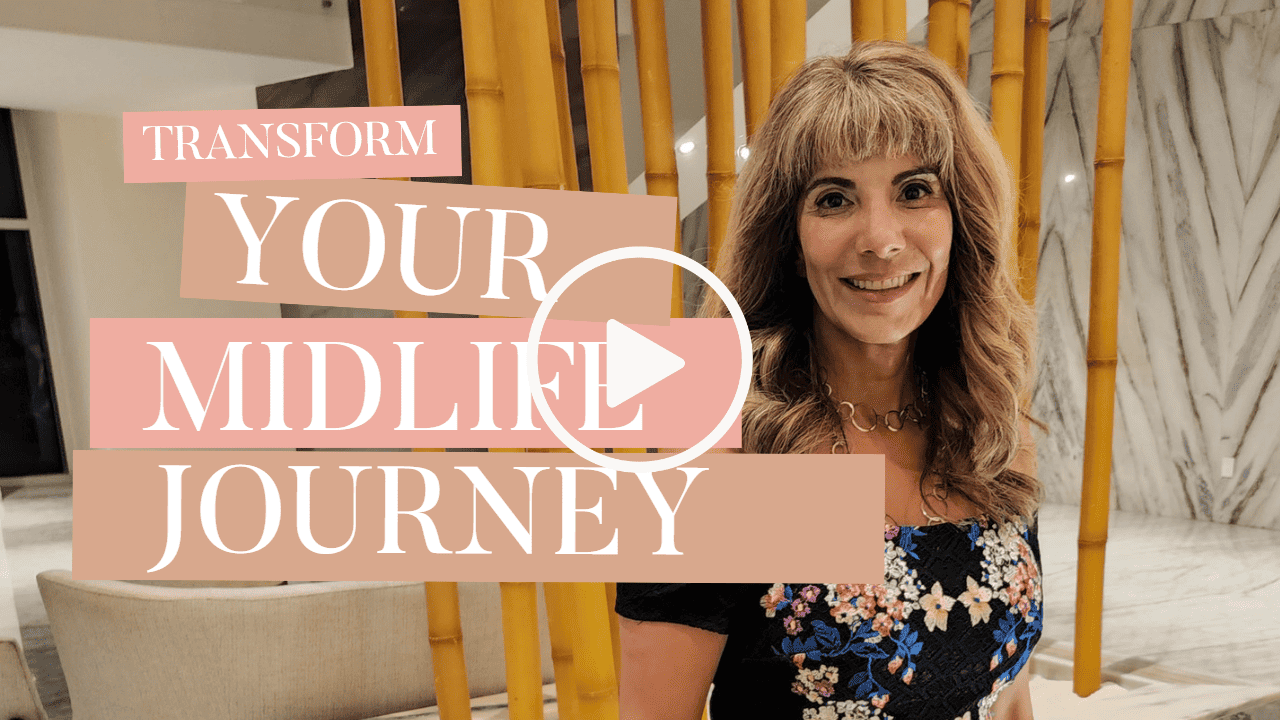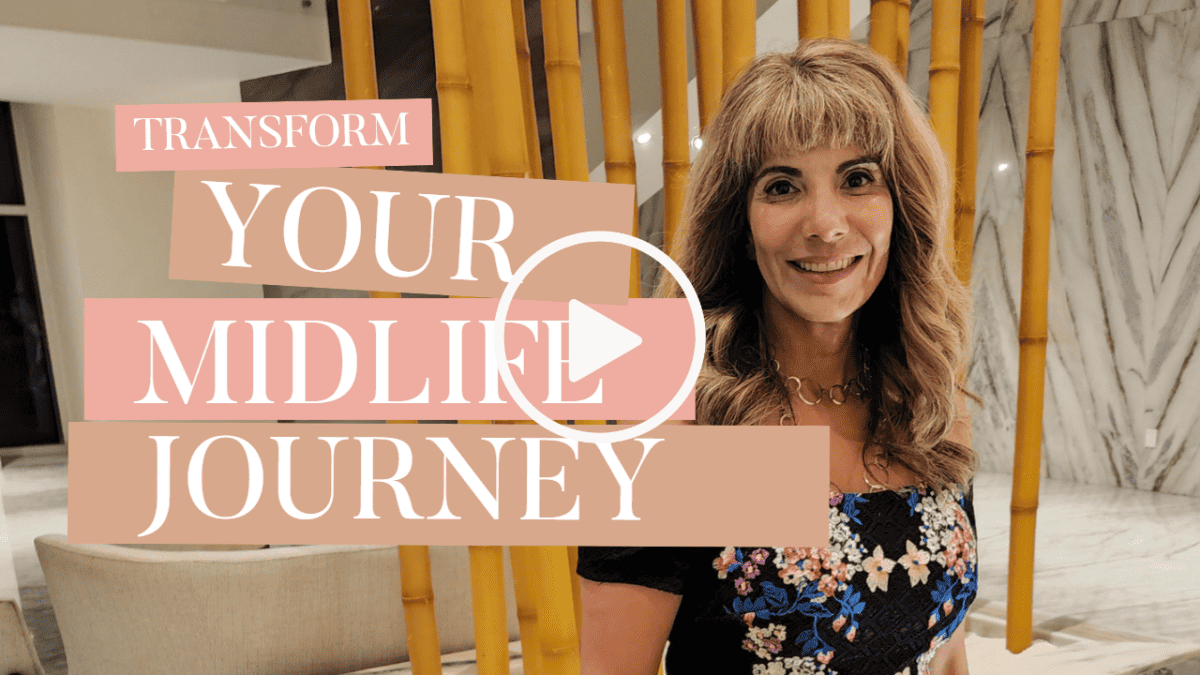 Resources:
Subscribe to Apple Podcasts, and don't forget to Rate and Review
Like what you heard? If so, please rate and comment on Apple Podcasts. And while you are there, let me know what you want to hear next.
And while you are there, don't forget to hit Subscribe.
Want to know how you can enjoy this podcast more?