Welcome to the heart of inspiration at "Create The Best Me"! Our upcoming guest lineup is a vibrant mosaic of wisdom, experience, and empowerment, specially curated for women in the prime of midlife.
Each guest brings a unique perspective to enrich your journey. From life coaches to wellness experts, from motivational speakers to trailblazing entrepreneurs, our guests are here to share their stories, insights, and strategies for a fulfilling and empowered life.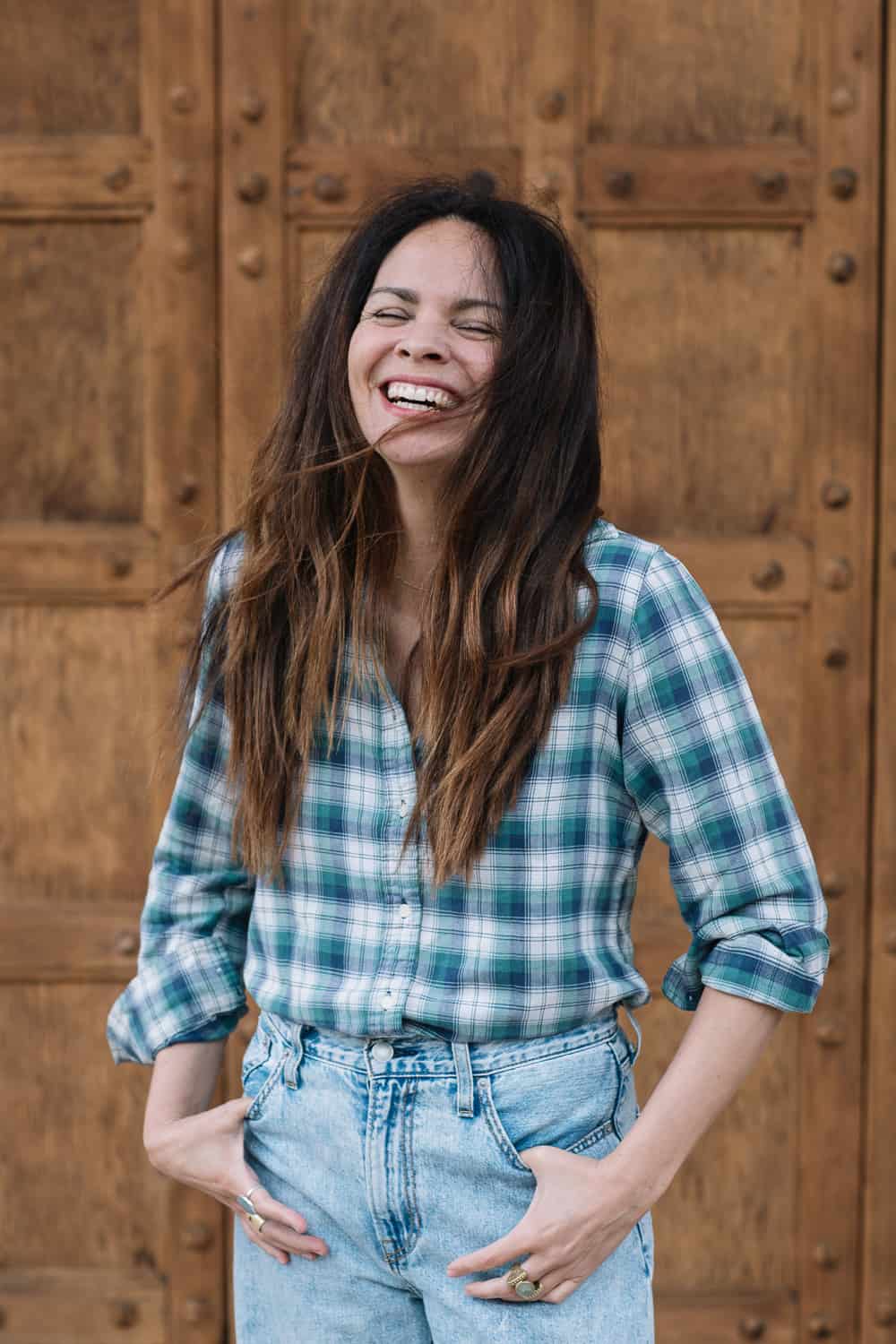 Coming Soon
Dec 14, 2023
Cortney McDermott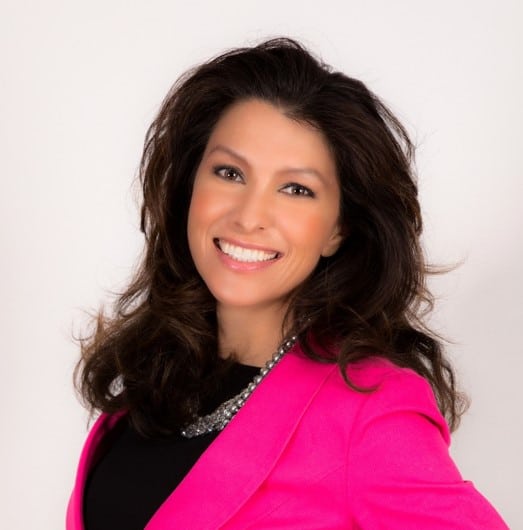 Coming Soon
Dec 28, 2023
JJ DiGeronimo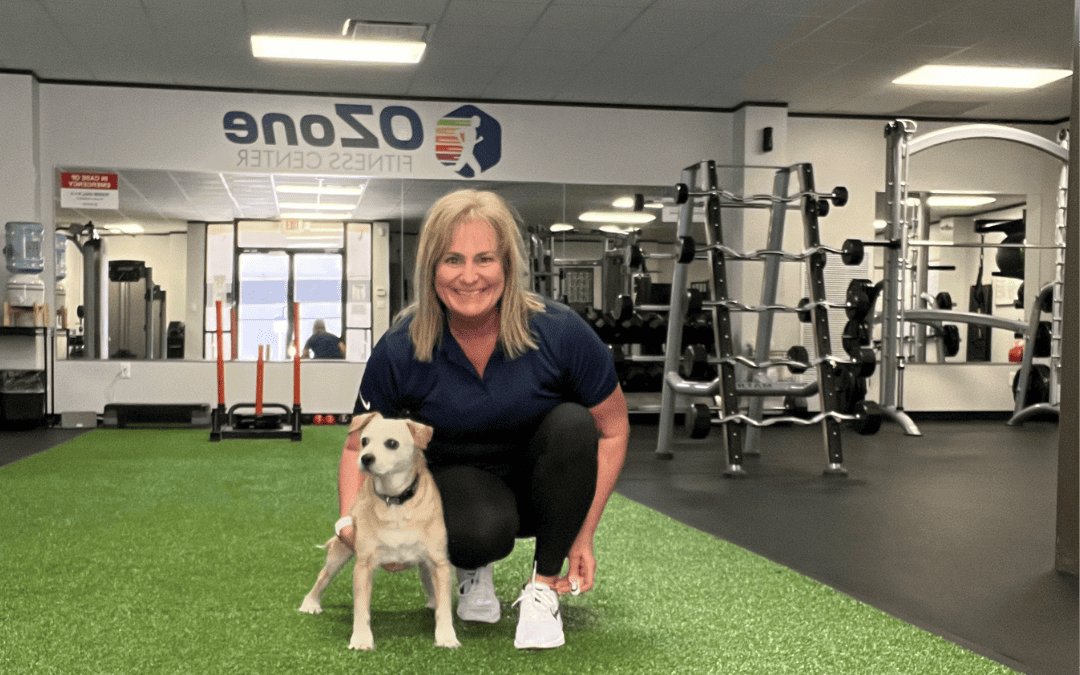 Coming Soon
Jan 11, 2024
Kathie Owen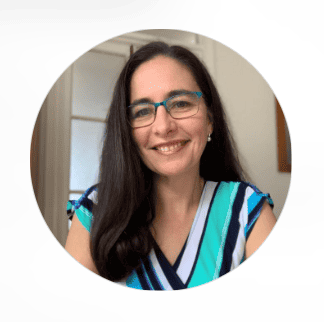 coming soon
January 25, 2024
Kylie Hayes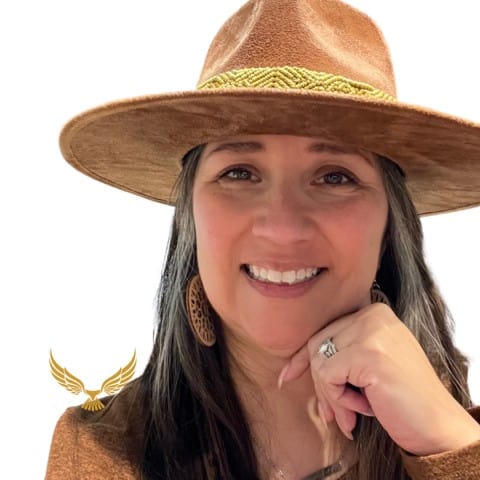 coming soon
February 8, 2024
Princella Stringer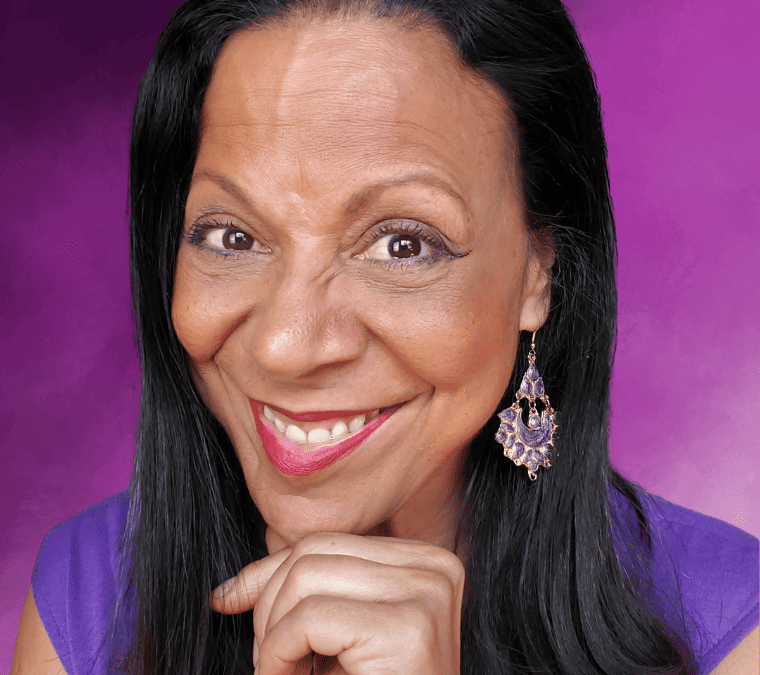 coming soon
February 22, 2024
Lil Glamben
Would you like to be an upcoming guest on the show?
Do you have a story or expertise that can inspire? We're always looking for voices that uplift and empower midlife women. If you're passionate about making a difference, we want to hear from you.
Fill in the form below to share your interest in joining "Create The Best Me" as an upcoming guest. Let's inspire together!
Complete this form!