Embracing Midlife: The Journey of Personal Rebranding
Discovering the Beauty and Potential of Your Second Act
The Beauty of Midlife: More Than Just an Age
Have you ever caught your reflection and felt a disconnect? A subtle shift within, perhaps? If so, you're not alone. I've been there, and that's why I'm sharing this conversation with you today. We're diving deep into the beauty and challenges of midlife, exploring its potential and the opportunities it presents.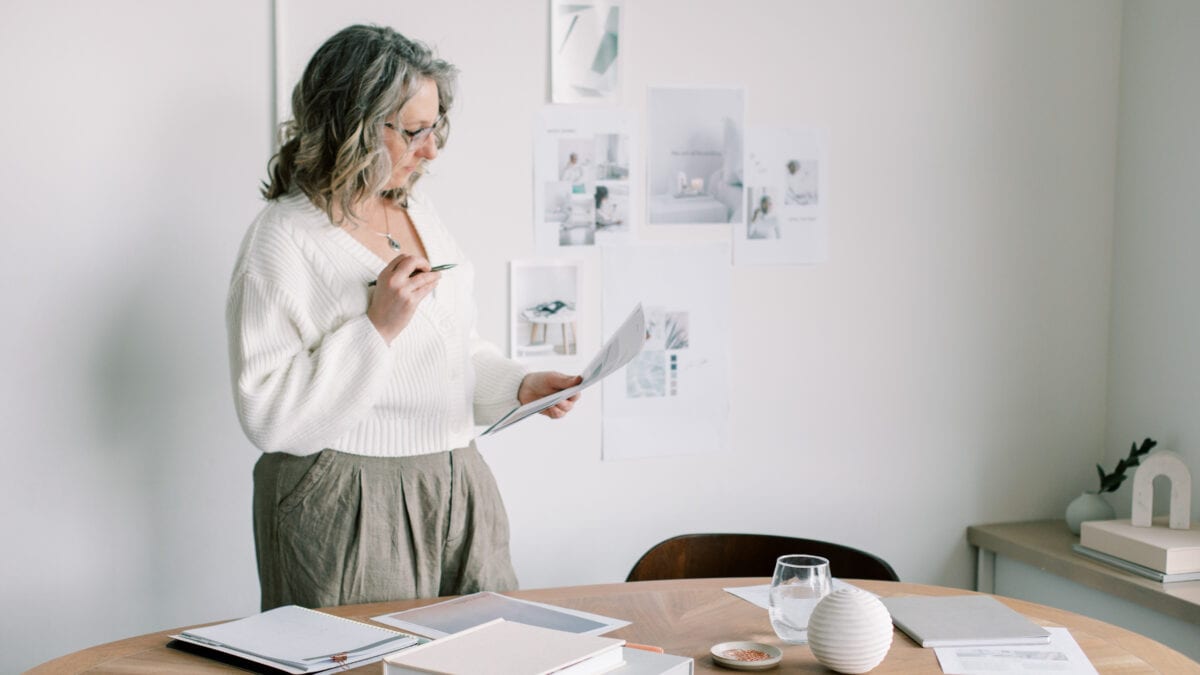 Midlife: A Canvas of Potential
Midlife is often painted with a brush of crisis, loss, or stagnation. But what if we've been looking at it all wrong? What if midlife isn't about what we're leaving behind but about what lies ahead? It's a time when life's demands start to soften, giving way to our inner voice that's been waiting patiently to be heard.
This phase, rich with potential, is like a blank canvas waiting for your unique splash of color. By now, you've garnished wisdom, experience, and perhaps a clearer understanding of what truly matters. It's not about age; it's about the freedom to be more authentically you. Like a butterfly emerging from its cocoon, midlife offers a chance to spread your wings, to explore, to redefine, and to truly embrace the person you've grown into.
And that's the essence of the beauty of midlife. It's not just about the years we've lived but the life we've infused in those years. It's about the laughter lines that tell tales of joy, the scars that speak of resilience, and the dreams that still shimmer in our eyes. It's a phase where we can harness the wisdom of the past and the learnings from our mistakes to paint a canvas that's uniquely ours. Perhaps it's the allure of a forgotten hobby, the pull of a new adventure, or simply the desire to redefine oneself. Whatever it is, midlife offers the canvas, the colors, and the freedom to create our masterpiece.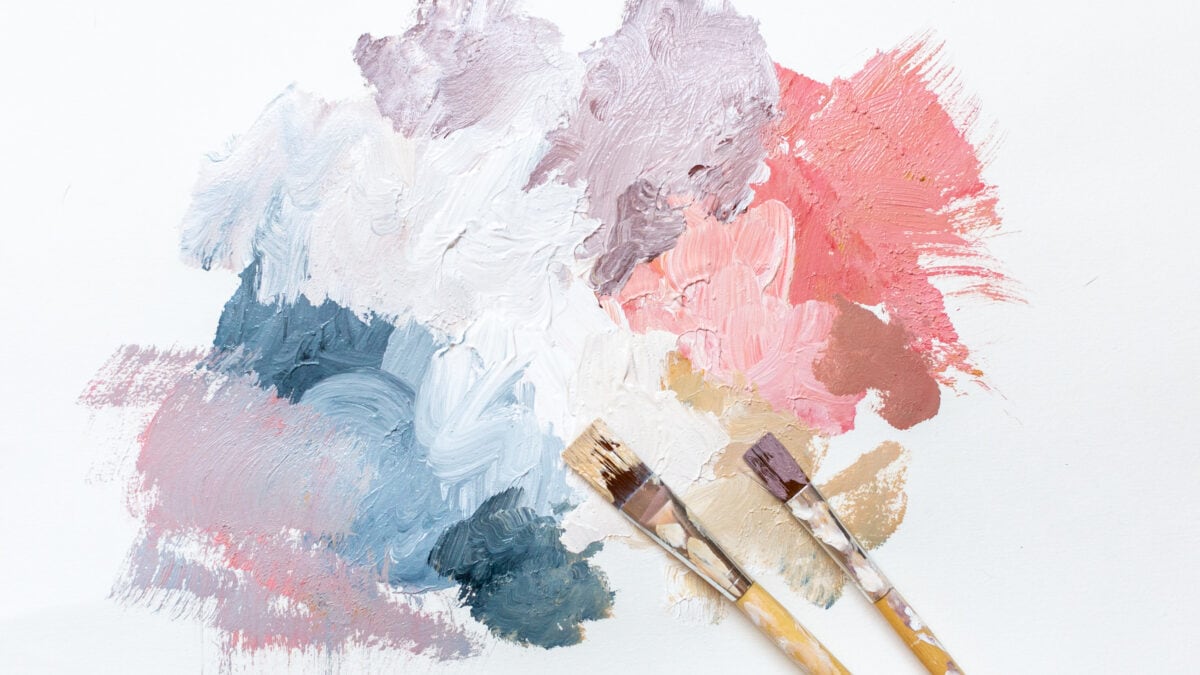 Challenges and Triumphs: The Dual Faces of Midlife
But, as with any masterpiece, there are challenges to navigate. The canvas of midlife, while rich with potential, can sometimes be overshadowed by doubt and external voices. Questions might arise: Is it too late? What will others think? Or am I equipped for this new journey? These challenges, while real, are also gateways to deeper self-discovery. The beauty lies in acknowledging these challenges, facing them head-on, and using them as steppingstones toward our redefined self.
It's not uncommon for individuals in midlife to grapple with a sense of identity. The roles we've played, the expectations we've met, and the paths we've walked can sometimes feel limiting. The societal lens often views midlife as a period of decline rather than one of ascent. But every challenge in this phase also brings with it a triumph waiting to be celebrated. For every doubt, there's an insight; for every setback, a comeback.
The triumphs of midlife are often silent yet profound. They're found in the rediscovery of passions long forgotten, in the courage to pursue new dreams, and in the wisdom that comes from introspection. It's about celebrating the small victories, like reconnecting with an old friend, picking up a childhood hobby, or simply finding joy in the present moment.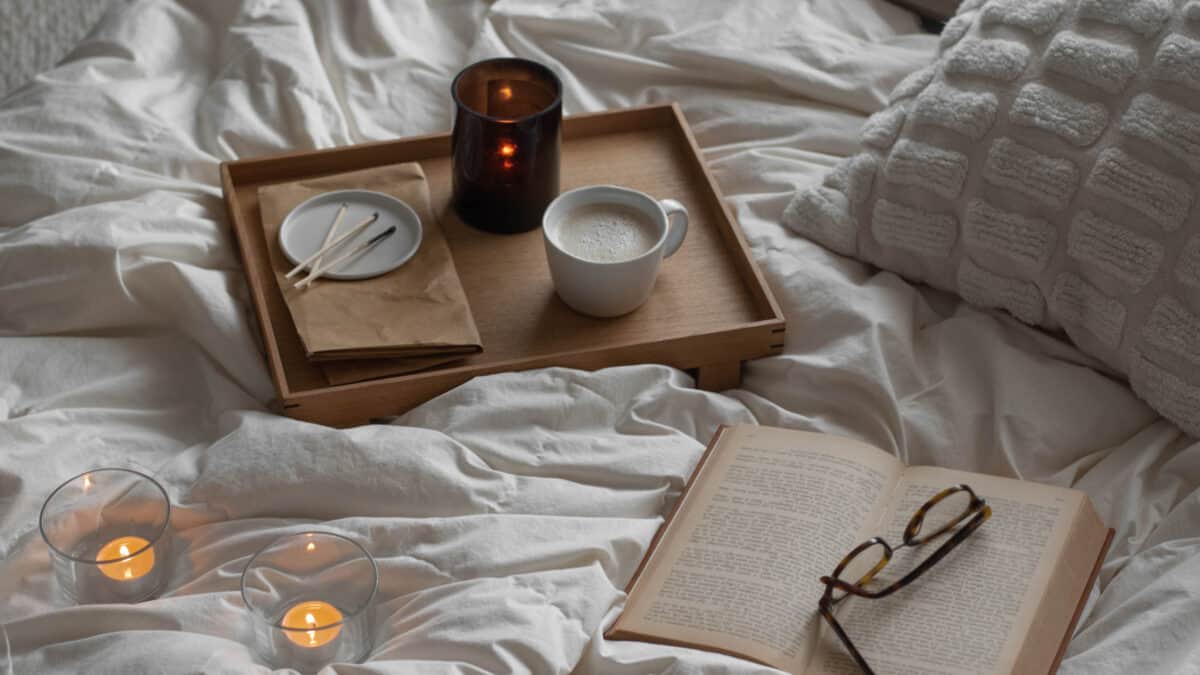 Personal Rebranding: A Journey of Self-Discovery
As we navigate the challenges and celebrate the triumphs of midlife, we're also presented with a unique opportunity: personal rebranding. This isn't about changing who you are but rather embracing the essence of your true self. It's about shedding the layers of expectations, roles, and perceptions that no longer serve you.
When we talk about personal rebranding, especially in midlife, it's a journey of introspection and self-discovery. It's about asking ourselves: Who am I beyond the roles I've played? What are my passions, dreams, and aspirations? How can I align my actions with my authentic self? It's a chance to redefine our narrative, to write our own story, and to embark on a journey that resonates with our core.
This journey isn't always linear. There might be moments of doubt, of retracing steps, or even feeling lost. But that's the beauty of it. It's in these moments of uncertainty that we often find clarity. It's when we challenge our beliefs, confront our fears, and step out of our comfort zones that we truly discover ourselves. Personal rebranding in midlife is like sculpting: chipping away the excess, smoothing the rough edges, and revealing the masterpiece within.
Join our community
Connect with like-minded individuals.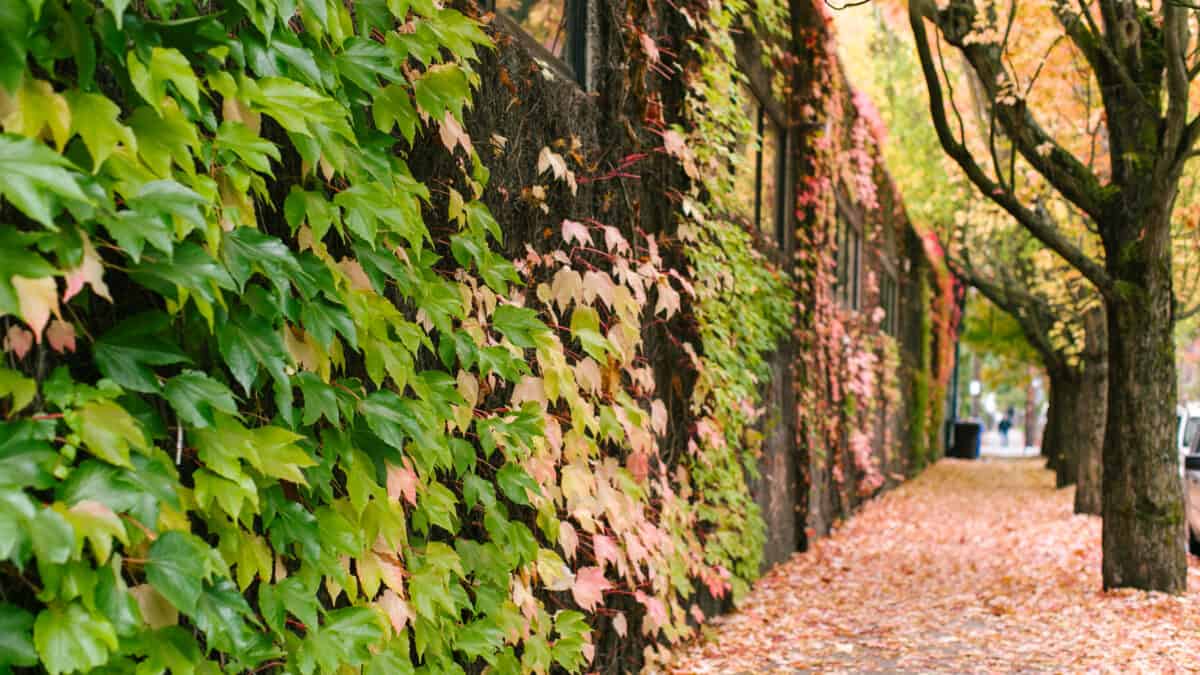 Taking the Leap: Embracing Change
Change, especially in midlife, can be both exhilarating and daunting. It's a dance between the comfort of the familiar and the allure of the unknown. But as I've journeyed through this phase, I've come to realize that change isn't something to be feared; it's something to be embraced.
Every decision to change, whether big or small, is a leap of faith. It's about trusting yourself, your journey, and the universe. It's about believing that even if you don't have all the answers now, you'll find them along the way. It's about understanding that every leap, every change, is a step closer to your authentic self, to the life you've always envisioned.
But what does it truly mean to embrace change? It means letting go of preconceived notions and allowing yourself to be vulnerable. It's about acknowledging that while the path may be uncertain, the destination is worth it. It's about celebrating the journey as much as the destination. It's about understanding that with every challenge comes growth, with every setback comes a new perspective, and with every leap, a new horizon.
Change in midlife is not just about external shifts; it's about internal transformation. It's about rediscovering passions, redefining goals, and reigniting the spark within. It's about taking the wisdom of the past, the aspirations of the present, and crafting a future that's in harmony with your true self.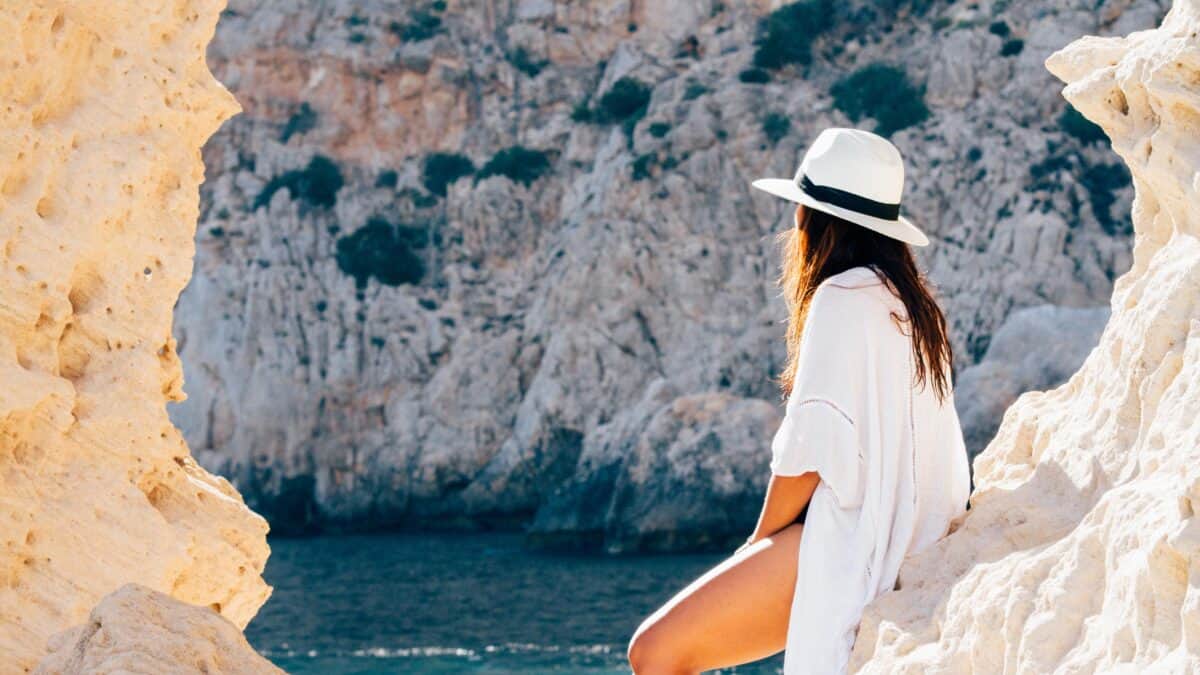 In Conclusion: The Radiant New You
As we journey through the landscape of midlife, exploring its beauty, understanding its challenges, and charting out a plan to embrace the new you, it's essential to remember that this phase is not an end; it's a beautiful beginning. A beginning filled with potential, passion, and promise.
Midlife, with all its intricacies, is a tapestry of experiences, emotions, and evolutions. It's a time when the past and the future converge, offering a unique vantage point. From here, you can look back at the roads traveled, the mountains climbed, and the rivers crossed. But more importantly, you can look ahead, to the paths unexplored, the peaks yet to be scaled, and the adventures that await.
The radiant new you is not a reinvention but a revelation. It's about uncovering the layers, dusting off the cobwebs, and letting your true self shine through. It's about embracing every facet of your being, from the wisdom etched in your wrinkles to the dreams that still flutter in your heart. It's about standing tall, not despite the years, but because of them. Because every year, every experience, every challenge, and every triumph has shaped you, molded you, and made you the radiant individual you are today.
Your Turn to Take Action
If today's reflections resonated with you, I urge you to pause and take a moment for yourself. Reflect on your journey, your aspirations, and the radiant person you've become. And as you move forward, remember to embrace every moment, every challenge, and every joy that midlife brings. I'd love to hear your thoughts, your stories, and your dreams. Share them in the comments below, and let's celebrate the radiant new you together. And if you found value in this conversation, consider subscribing and joining our community, where we explore, reflect, and grow together.
Watch the complete episode here.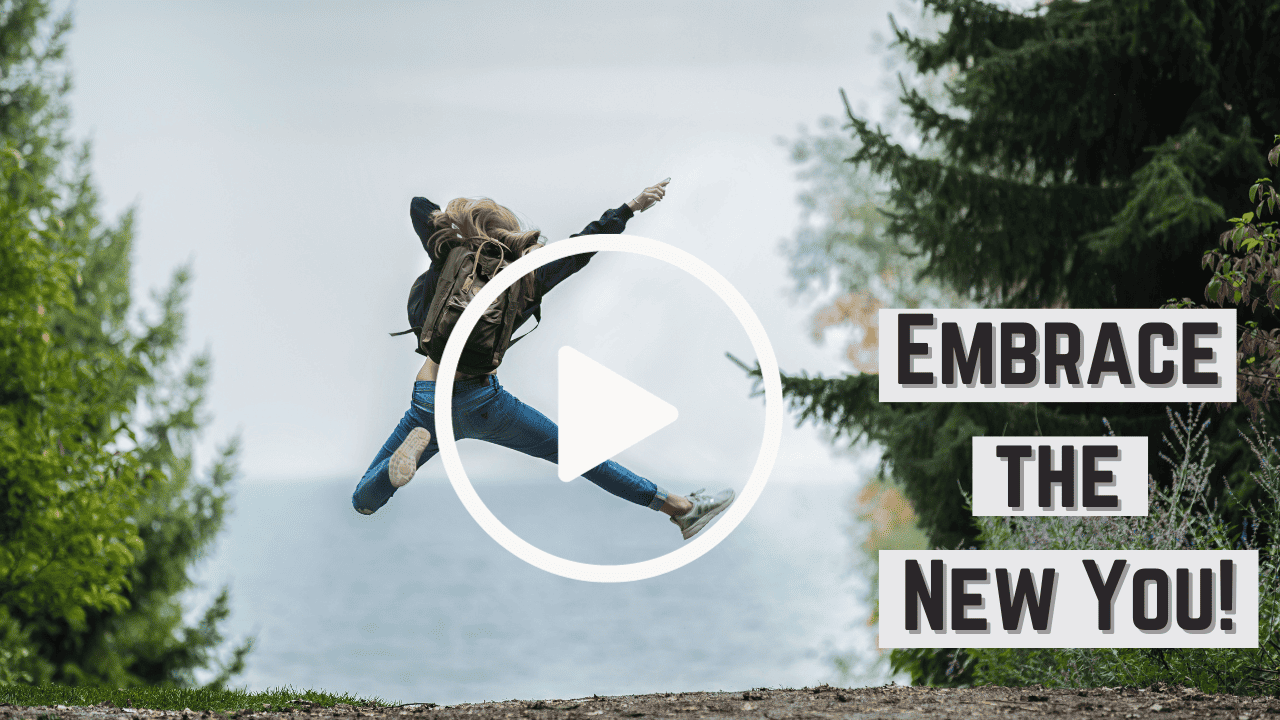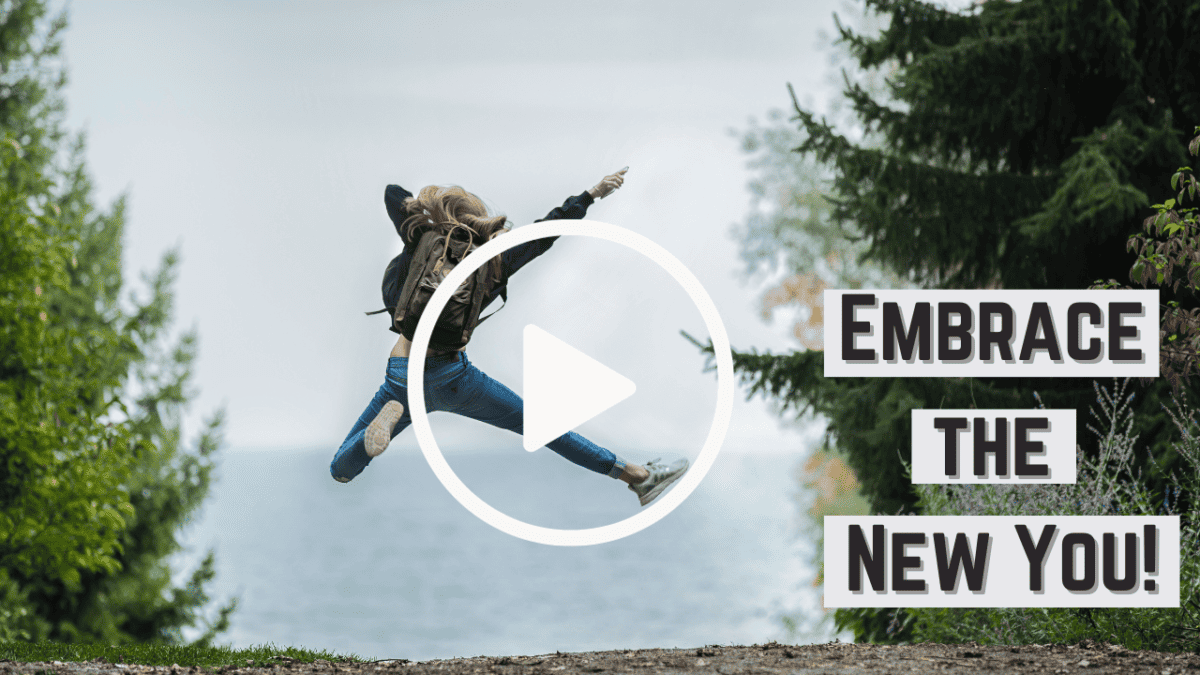 Resources Mentioned:
Subscribe to Apple Podcasts, and don't forget to Rate and Review
Like what you heard? If so, please rate and comment on Apple Podcasts. And while you are there, let me know what you want to hear next.
And while you are there, don't forget to hit Subscribe.
Want to know how you can enjoy this podcast more?