Unlocking Midlife Potential Through Hobbies
A Journey of Self-Discovery, Joy, and Creativity
Ever felt like life's treadmill is on an endless loop, leaving you gasping for a breather? What if there was an oasis amidst the chaos? Dive in with me as we explore the transformative world of hobbies, a sanctuary especially tailored for the vibrant journey of midlife.
What you will learn in this Episode:
In this post, I'll take you on a journey into the enchanting world of hobbies. We'll explore how these seemingly simple activities can become powerful tools for personal growth, forging meaningful connections, and discovering inner peace. Whether you're revisiting a long-lost passion or venturing into new territories, hobbies offer a unique blend of joy and challenge. As we navigate the vibrant phase of midlife together, let's uncover how hobbies can be the perfect companions, helping us paint our days with vibrant hues of creativity and fulfillment.
Crafting an Action Plan for Hobbies
Crafting an action plan for hobbies isn't just about picking up a paintbrush or lacing up dance shoes; it's about setting intentional goals and mapping out a journey tailored to your aspirations. It's the foundation upon which your hobby journey will flourish, providing direction and purpose. But while the action plan offers a roadmap, it's the experiences along the way, the detours taken, and the milestones celebrated that truly enrich the journey. As we embark on this exploration, the first step is often the most introspective one.
Looking Inward
Looking inward is the cornerstone of any hobby journey. It's about reconnecting with oneself, revisiting past passions, and acknowledging latent desires. Before diving into any hobby, it's essential to ask: What ignites my spirit? What activities did I once love but set aside due to life's demands? Or perhaps, what have I always been curious about but never dared to try? This introspective phase is a voyage of self-discovery, unearthing passions, and interests that might have been overshadowed by life's hustle. Once we've tapped into this reservoir of personal insight, we're better equipped to embrace the full spectrum of the hobby journey ahead.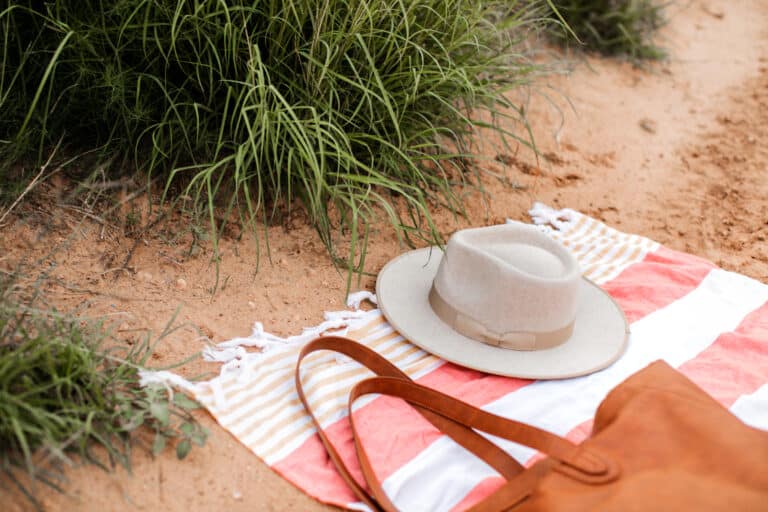 Embracing the Journey
Embracing the journey of a hobby is akin to setting sail on uncharted waters. Each day brings a new horizon, a fresh challenge, and a lesson learned. It's not just about mastering a skill or technique; it's about the personal growth that comes with every step taken. Stay curious, reflect, and realign when needed. The beauty of this journey lies in its unpredictability. Some days might be filled with euphoric successes, while others might test your perseverance. But through it all, let your hobby journey transform not just your days, but your life. As we navigate these waters, it becomes evident that while the hobby is a personal endeavor, the connections we forge along the way amplify its impact, leading us to the power of community.
The Power of Community
The power of community in the world of hobbies cannot be overstated. While our hobbies often start as personal endeavors, they quickly become gateways to vibrant communities of like-minded individuals. These communities offer more than just shared interests; they provide support, inspiration, and a sense of belonging. Whether it's joining a local club, attending workshops, or participating in online forums, these communal spaces become arenas of shared experiences, stories, and encouragement. They remind us that we're not alone on this journey, and there's a whole world of enthusiasts ready to share, learn, and grow together. As we immerse ourselves in these communities, the importance of documenting our journey becomes even more evident, capturing not just our personal milestones but also the collective memories we create.
Documenting Your Journey
Documenting your hobby journey is like creating a personal time capsule. It's a way to capture the nuances, the progress, and the emotions tied to each moment. Whether it's through photographs, journal entries, or videos, these records become tangible memories of your growth and evolution. They serve as reminders of challenges overcome, techniques mastered, and the joyous moments of breakthrough. But beyond personal reflection, these documented memories can inspire others in the community, showcasing your journey and encouraging them on their own paths. As we leaf through these pages or scroll through these images, we're reminded of the profound impact hobbies have on our lives, leading us to appreciate their true beauty.
Join our community
Connect with like-minded individuals.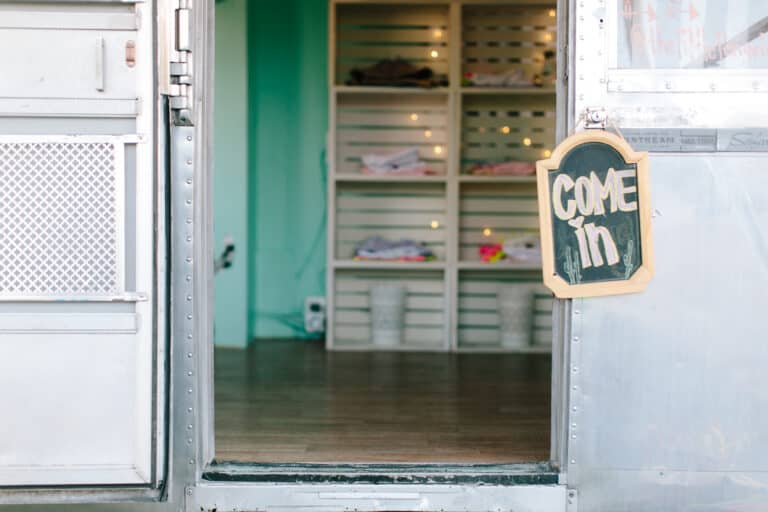 The Beauty of Hobbies
Hobbies are more than just pastimes; they are windows to our souls. They allow us to express ourselves, to connect with our innermost desires, and to find solace in the rhythm of repetitive actions. Whether it's the delicate dance of a paintbrush on canvas or the harmonious steps in a dance routine, hobbies bring color and music to our often monotonous lives. They become our sanctuaries, places where we can retreat from the world and find peace, even if just for a few moments. But beyond the personal joy and tranquility they offer, hobbies also challenge us. They push our boundaries, make us confront our fears, and teach us the value of persistence. And it's in these challenges that we discover their true beauty.
The Rewards of Persistence
The journey of any new hobby is sprinkled with moments of both triumph and challenge. While the highs are exhilarating, it's the lows that truly shape our experience. These are the moments that test our mettle, pushing us to the brink and making us question our commitment. But it's in these trying times that the rewards of persistence shine the brightest. Every hurdle overcome, every challenge bested, adds a layer of depth to our hobby journey. It teaches us resilience, patience, and the sheer power of determination. As we persist, we not only refine our skills but also discover facets of ourselves we never knew existed. This journey of self-discovery, fueled by persistence, naturally leads us to share our stories, our challenges, and our triumphs, connecting us with others on similar paths.
Sharing and Connecting
The beauty of hobbies doesn't just lie in the personal joy and growth they bring; it's also in the connections they foster. Sharing our hobby journey is an intimate act, one that allows us to showcase our vulnerabilities, our achievements, and our passions. Whether it's through social media, community workshops, or casual conversations, sharing creates bridges of understanding and camaraderie. It allows us to connect with others who share our interests, providing a platform for mutual learning and inspiration. These connections often blossom into friendships, mentorships, and collaborations, enriching our hobby journey manifold. As we reflect on the myriad experiences, challenges, and joys that hobbies bring into our lives, it becomes evident that they are not just activities; they are catalysts for connection, growth, and transformation.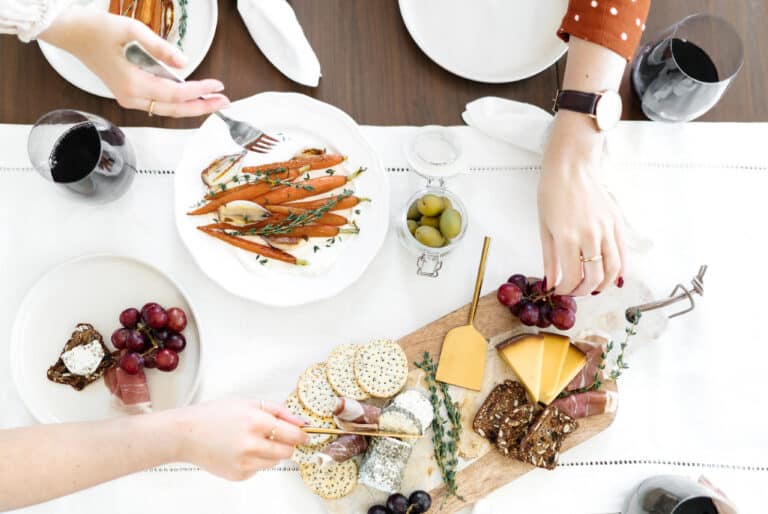 Summary
Hobbies, often seen as simple pastimes, are powerful avenues for self-discovery, growth, and connection. Beginning with an introspective look, we recognize the passions and curiosities that drive us. As we embark on this journey, we craft action plans, set goals, and embrace both the joys and challenges that come our way. The community plays a pivotal role in offering support, shared experiences, and a sense of belonging. Documenting our journey becomes a testament to our growth, capturing milestones and memories. The true essence of hobbies lies not just in the skills we acquire but in the resilience, patience, and determination we develop along the way. As we persist through challenges, we uncover layers of our personality, leading to profound self-discovery. Sharing these experiences connects us with like-minded individuals, fostering friendships and collaborations. In essence, hobbies are more than activities; they are transformative journeys that enrich our lives, connecting us with ourselves and the world around us.
Conclusion:
To all the incredible women in midlife reading this, know that you have a reservoir of potential waiting to be tapped. Hobbies are just a medium to unlock this potential. The journey of embracing a hobby is akin to reading a beautiful book, with each chapter bringing new experiences, learnings, and emotions. So, dive in, stay curious, and let your hobby journey transform your life. If you found value in this post and resonate with my journey, I'd love for you to subscribe and join our community. Together, let's inspire and be inspired.
If you found value in this post and resonate with my journey, I'd love for you to subscribe and join our community. Together, let's inspire and be inspired.
Watch the complete episode here.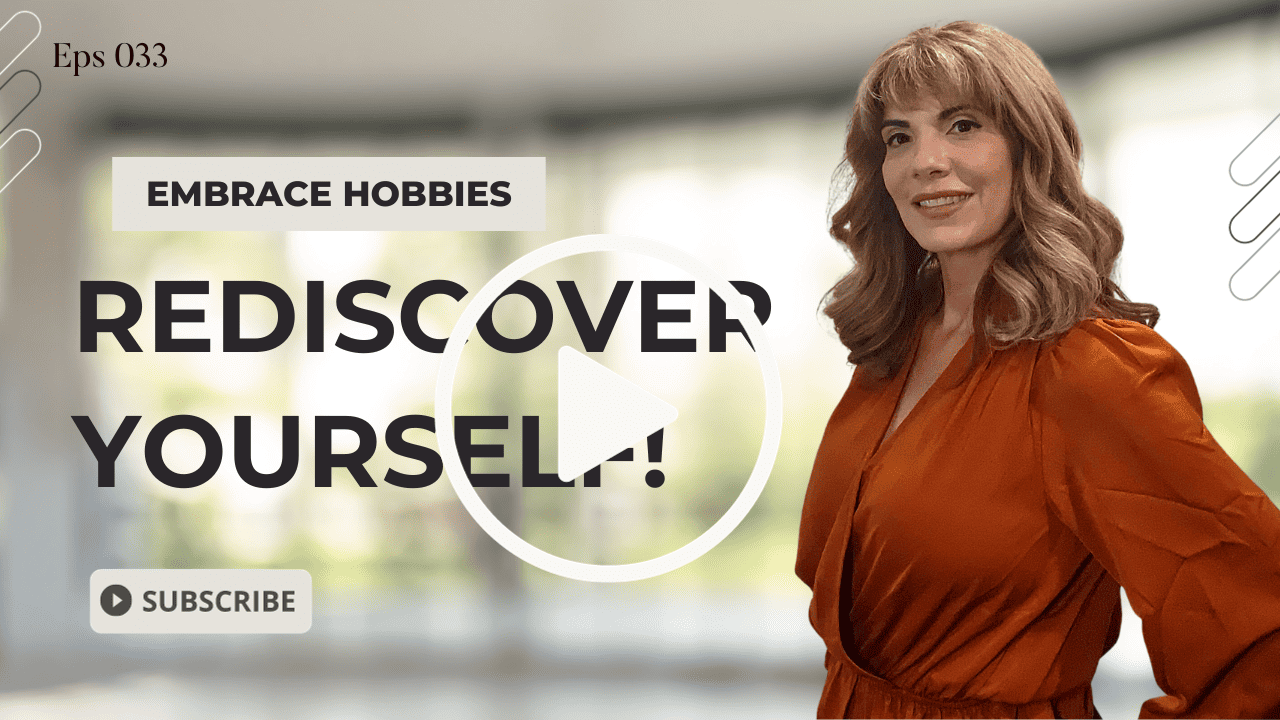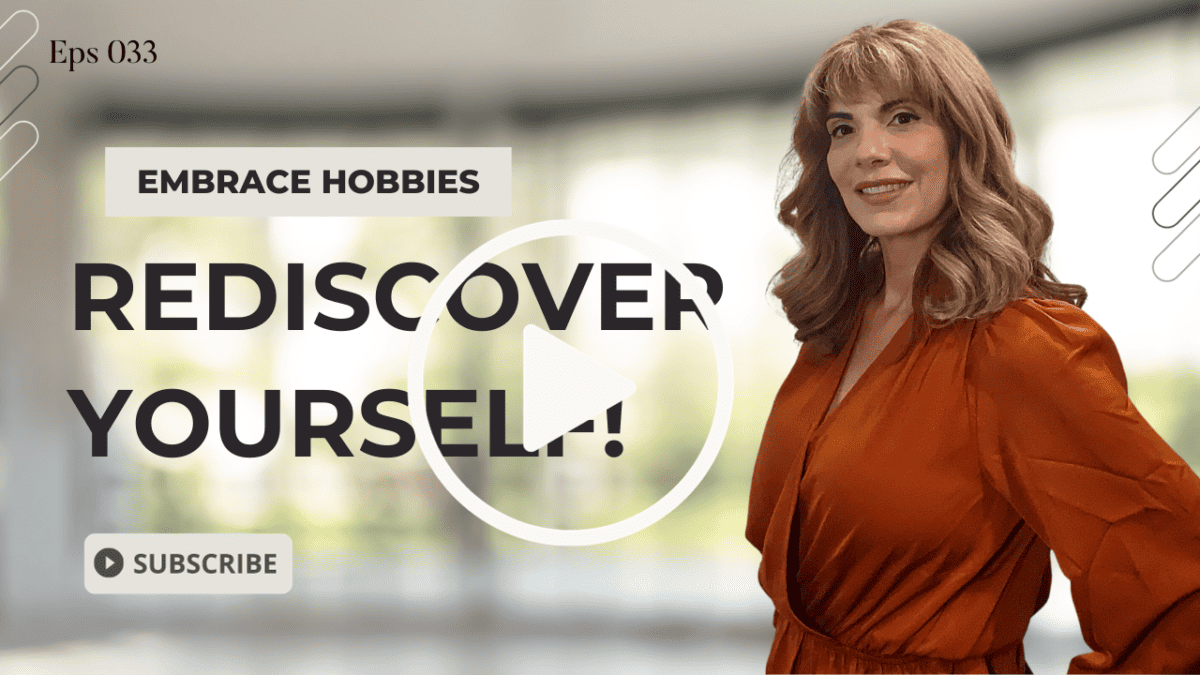 Resources Mentioned:
Subscribe to Apple Podcasts, and don't forget to Rate and Review
Like what you heard? If so, please rate and comment on Apple Podcasts. And while you are there, let me know what you want to hear next.
And while you are there, don't forget to hit Subscribe.
Want to know how you can enjoy this podcast more?