Empower Your Midlife with New Habits: A Comprehensive Guide and FREE Habit Tracker
Unleash Your Full Potential by Mastering the Art of Habit Formation and Transformation
Are you ready to take control of your midlife and create lasting, positive habits that will elevate your life to new heights? Discover the secrets to success, tips for staying motivated, and get your hands on a FREE Habit Tracker in this comprehensive, empowering blog post!
What you will learn in this Episode:
In this episode, we will delve deep into the importance of creating new habits during midlife, how to start small with achievable goals, the benefits of using a Habit Tracker, and tips for staying motivated and inspired throughout your journey. So, get ready to embark on a transformative adventure and create the life you truly deserve!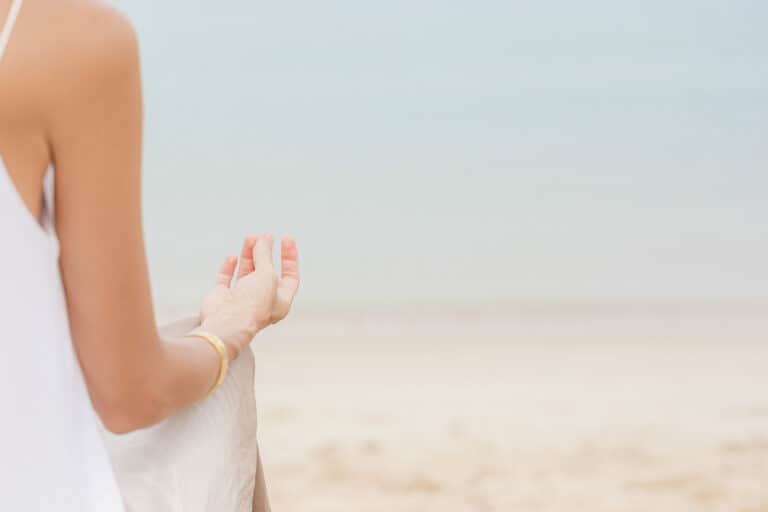 Harnessing the Power of New Habits in Midlife
Midlife presents a unique opportunity for growth, change, and self-discovery. By developing new habits, you can improve your mental and physical health, enhance your relationships, and boost your self-confidence. Now is the perfect time to redefine yourself and pursue new passions!
During this stage of life, you may face various challenges, such as career changes, empty nests, or even menopause. However, embracing new habits can help you navigate these challenges with grace, resilience, and a positive mindset.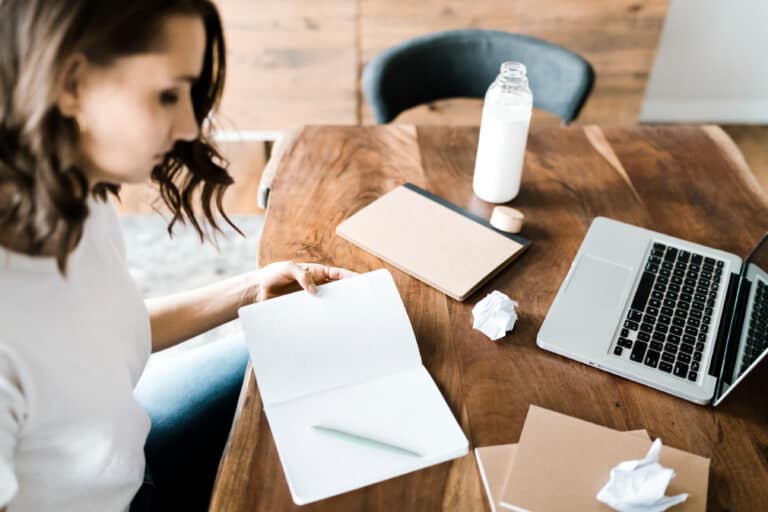 Laying the Foundation: Focus on 2-3 Achievable Goals
To create lasting habits, it's crucial to start small and focus on just two or three goals that resonate with you. By giving yourself the time and space to fully adopt these goals, you'll build a strong foundation for personal growth.
Some ideas for small, achievable goals to help you get started on your journey include:
Incorporate a daily 10-minute meditation practice to reduce stress and increase mindfulness.
Replace one sugary snack with a healthier option, like fruit or nuts.
Dedicate 30 minutes each day to learn a new skill, such as a foreign language, painting, or playing a musical instrument.
Remember, the key is to choose goals that align with your values and inspire you to take action.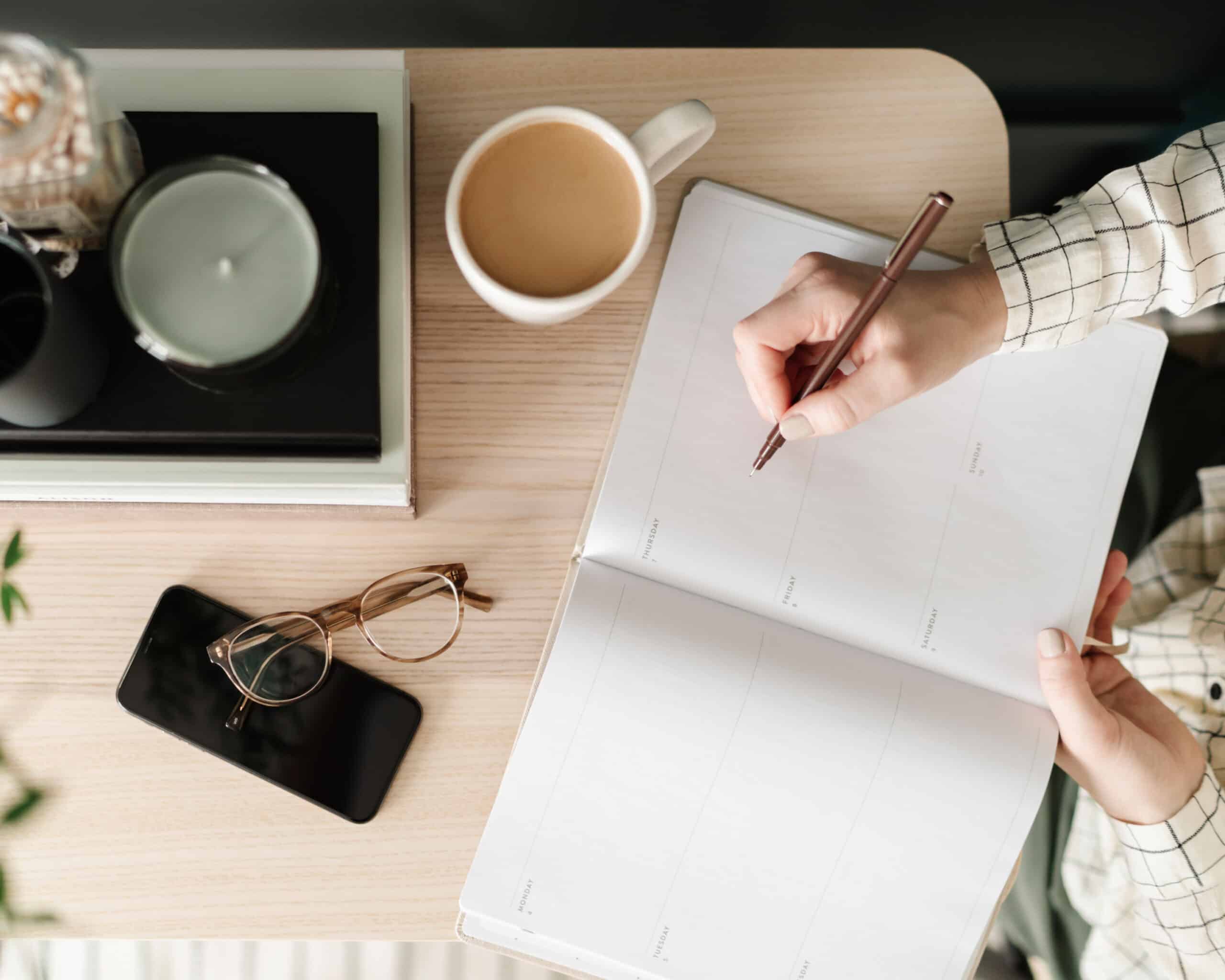 Your Ultimate Accountability Companion: The FREE Habit Tracker
To support your new habit journey, we've created a downloadable Habit Tracker using Google Sheets. This user-friendly tool helps you jot down your goals, track your progress, and stay accountable. Plus, you'll receive a daily email reminder to update your tracker, keeping you on track and motivated.
Having a visual representation of your progress can be incredibly empowering and will help you stay committed to your goals. Download your free tracker today at Habit Tracker and start experiencing the benefits for yourself.
Join our community
Connect with like-minded individuals.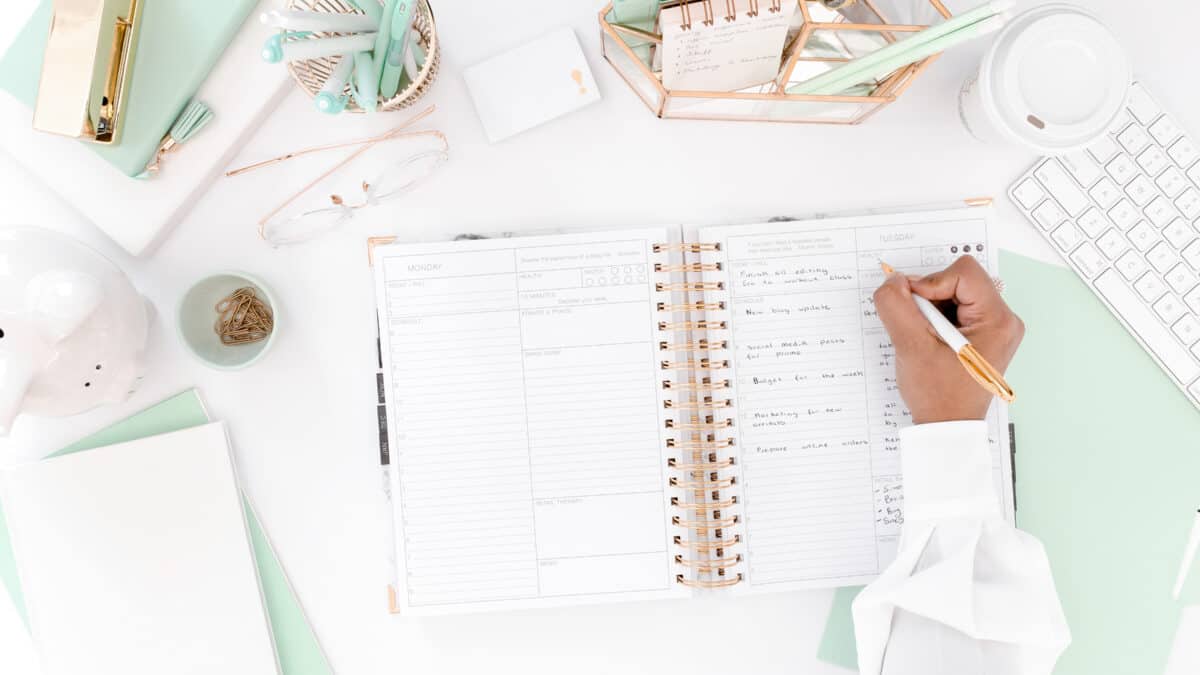 Tried-and-True Strategies for Successfully Implementing New Habits
Forming new habits isn't always easy, but with a little guidance and persistence, you can succeed. In this section, we'll share valuable tips for staying consistent, patient, and accountable while celebrating your progress along the way.
Create a routine around your new habits, making them an integral part of your day.
Utilize the power of positive reinforcement by rewarding yourself for milestones and achievements.
Break larger goals into smaller, manageable tasks to prevent feeling overwhelmed.
Learn how to overcome setbacks, maintain motivation, and leverage the support of friends, family, or online communities as you work towards your goals.
Mastering the Art of Staying Inspired and Motivated
Maintaining inspiration and motivation is critical when forming new habits. Discover ways to surround yourself with positivity, create a vision board, and keep a journal to reflect on your journey.
Seek out books, podcasts, or blogs that uplift and motivate you.
Engage in activities that spark joy and enthusiasm, helping you maintain a positive outlook on your journey.
Connect with like-minded individuals who share similar goals, providing mutual support and encouragement.
By staying inspired, you'll find it easier to commit to your new habits and enjoy the transformative benefits they bring.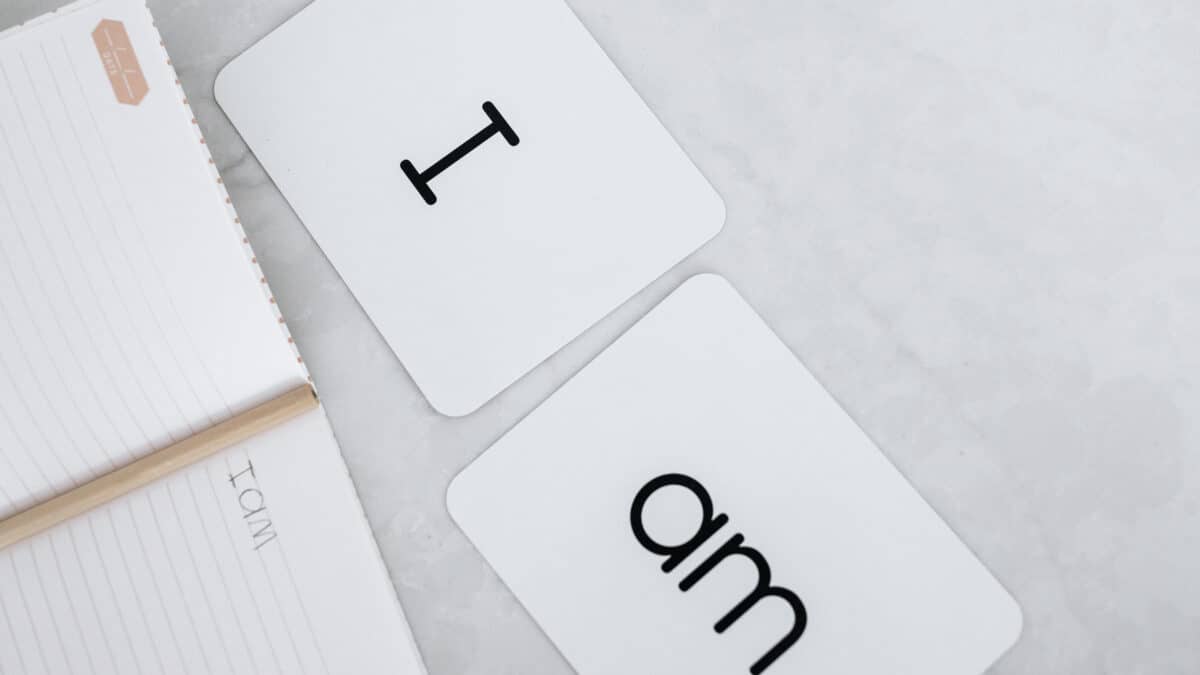 Adapting and Evolving: Tweaking Your Habits as Needed
As you progress on your journey, it's essential to remain flexible and open to change. Life is dynamic, and sometimes you may need to adjust your goals or habits to better suit your current circumstances.
Periodically review your goals and habits, ensuring they still align with your values and desired outcomes.
Don't be afraid to let go of habits that no longer serve you and replace them with new ones that better suit your needs.
Recognize the signs of habit fatigue and take action to reinvigorate your motivation, such as setting new milestones or rewards.
Remember, the key to lasting transformation is adaptability and resilience in the face of change.
Conclusion:
In conclusion, midlife is a time of incredible opportunity for growth and transformation. By focusing on achievable goals, using the Habit Tracker, and implementing the tips and strategies shared in this comprehensive guide, you can create lasting habits that lead to a happier, healthier, and more fulfilling life.
Now, it's time to take action and create the best version of yourself. Don't forget to sign up for Create The Best Me notifications to stay updated on the latest tips, techniques, and resources to help you on your journey. Together, let's embrace midlife, unlock our full potential, and live our best lives!
Watch the complete episode here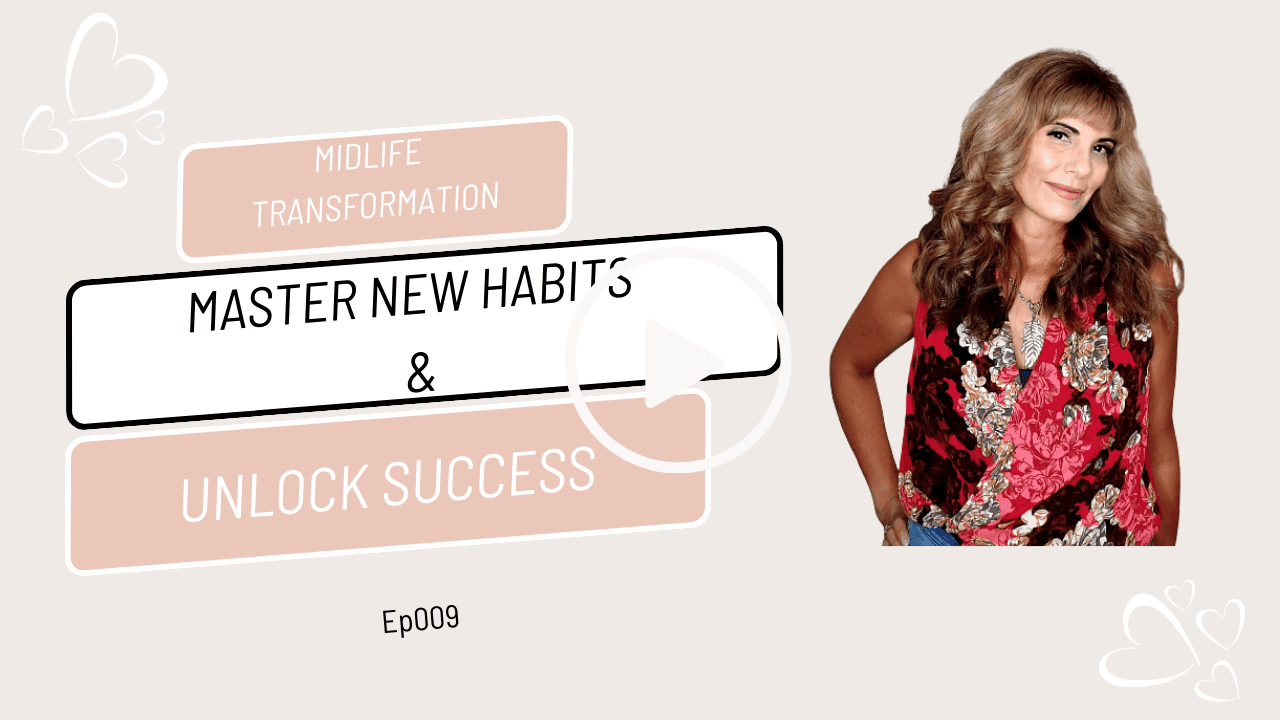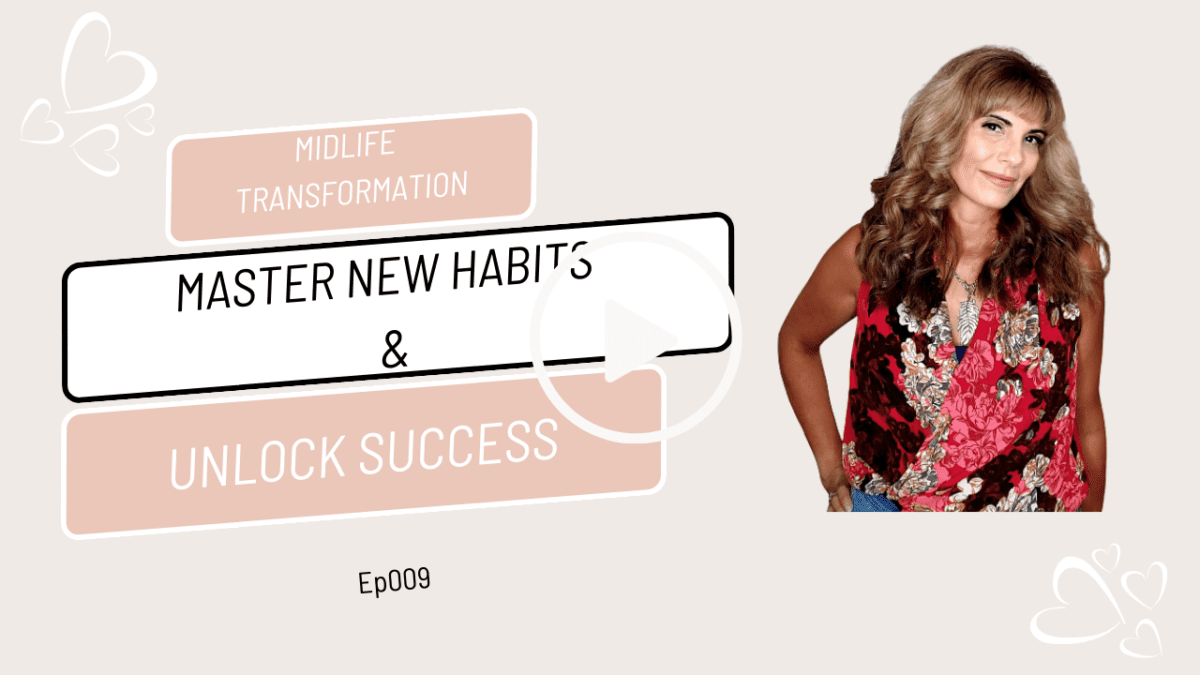 Resources Mentioned:
Subscribe to Apple Podcasts, and don't forget to Rate and Review
Like what you heard? If so, please rate and comment on Apple Podcasts. And while you are there, let me know what you want to hear next.
And while you are there, don't forget to hit Subscribe.
Want to know how you can enjoy this podcast more?