Midlife Renewal: Shifting from Doubts to Delight
Discovering the Magic Bridge Between Memories and Dreams
The Midlife Renewal Paradox
Have you ever felt like midlife is a bridge suspended between the weight of past experiences and the pull of future aspirations? It's a time when many of us stand still, caught in a whirlwind of emotions, asking, Is this all there is? But what if I told you that midlife, with all its challenges, holds the key to one of the most enriching chapters of our lives?
A Glimpse into Our Journey Ahead
In today's exploration, we'll dive deep into the heart of midlife, shedding light on the emotions it stirs and the transformative power of mindfulness. We'll uncover practical techniques to navigate this phase with grace, and by the end, you'll have a roadmap to craft your personalized mindfulness plan, turning midlife's challenges into opportunities.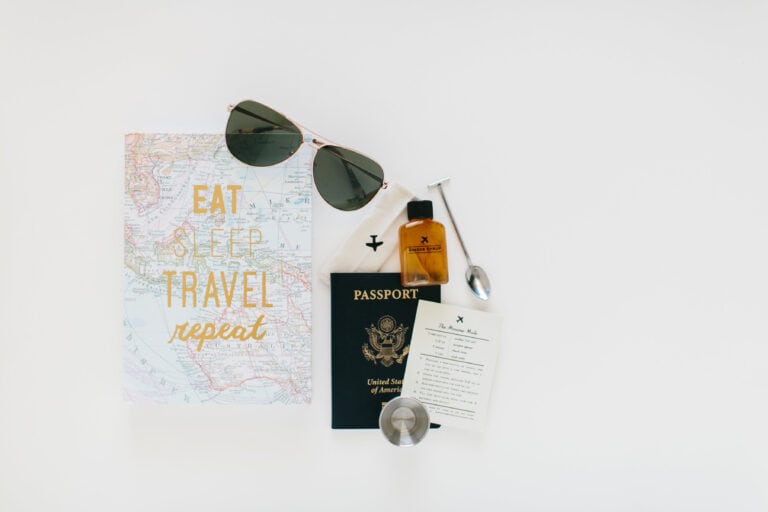 Understanding Midlife Emotions
Midlife, often whispered about in hushed tones, is a profound period of transition. It's like standing on a bridge, with memories of youth on one side and the allure of golden years on the other. This bridge, however, isn't just a path between two chronological points. It's a reflection of our inner world, teeming with a myriad of emotions.
For many, midlife brings about a sense of nostalgia. We look back at the dreams we once had, the milestones we've achieved, and the moments that slipped away. There's a bittersweet realization of how quickly time has flown. Alongside this nostalgia, there's also a sense of urgency, a feeling that the sands of time are slipping through our fingers. Questions like, Have I lived fully? or What legacy will I leave behind? become more frequent.
Yet, amidst these contemplative moments, midlife also offers a unique clarity. It's a time when we can distill the essence of our experiences, letting go of past regrets and future anxieties. We begin to understand what truly matters, shedding the societal pressures and expectations that once weighed us down.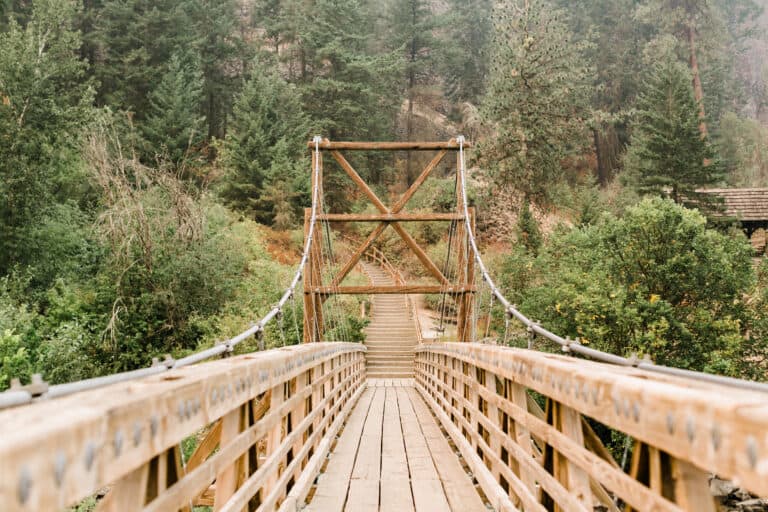 Techniques for Mindful Living
As we navigate the emotional landscape of midlife, mindfulness emerges as a beacon of hope. It's not just a trendy term; it's a transformative practice that can anchor us amidst the tumultuous waves of midlife emotions. But how does one truly embrace mindfulness, especially during such a pivotal phase?
Mindfulness, at its core, is about being present. It's about fully immersing ourselves in the moment, free from the shackles of past regrets or anxieties about the future. It's a journey of self-discovery, where we learn to tune into our inner selves, understanding our emotions, desires, and aspirations. And the beauty of it? The journey can start right now, right where you are.
Deep Breathing: Beyond just inhale and exhale, it's about connecting with your inner self. Amidst the hustle of daily life, taking a few moments to breathe deeply can be profoundly grounding. It's a reminder that amidst the chaos, there's a center of calm within us.
Mindful Eating: In our fast-paced world, meals often become a rushed affair. Mindful eating is about savoring every bite, being present in the moment, and truly experiencing the flavors and textures. It's a celebration of life's simple pleasures.
Gratitude Journaling: In our pursuit of more, we often overlook what we already have. Keeping a gratitude journal is a gentle nudge to acknowledge and appreciate the abundance in our lives, fostering a sense of contentment.
Nature Walks: Nature offers a unique perspective. A walk amidst nature isn't just physical exercise; it's a spiritual journey. The rustling leaves, chirping birds, and the gentle caress of the wind serve as reminders of life's transient nature.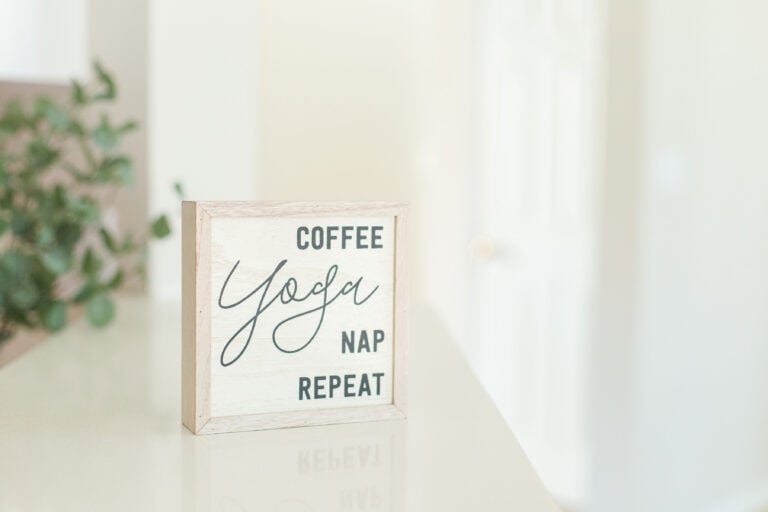 Crafting a Mindful Moment Plan
Crafting a mindful moment plan is akin to charting a personalized map for a treasure hunt, where the treasure is inner peace and clarity. It's not about a one-size-fits-all approach but about understanding our individual needs, aspirations, and challenges. So, how do we go about it?
Self-Assessment: Begin by taking a moment to reflect on your current state. What are the stressors in your life? What moments bring you joy? Understanding where you are now is the first step to charting where you want to go.
Set Clear Intentions: What do you hope to achieve with mindfulness? Whether it's finding calm amidst chaos, enhancing focus at work, or simply being more present with loved ones, setting clear intentions will guide your journey.
Incorporate Daily Practices: Choose one or two techniques that resonate with you. It could be starting the day with deep breathing exercises or ending it with gratitude journaling. The key is consistency.
Seek Support: Joining a mindfulness group or finding a mentor can be immensely beneficial. Sharing experiences, challenges, and insights with like-minded individuals can enhance your journey.
Celebrate Small Wins: Every moment you choose mindfulness over mindlessness is a win. Celebrate these moments. They are steppingstones to a more mindful life.
Review and Adjust: As with any plan, it's essential to review and adjust. Maybe a technique that worked initially doesn't resonate anymore, or perhaps you discover new methods that are more effective. Stay flexible and open to change.
Join our community
Connect with like-minded individuals.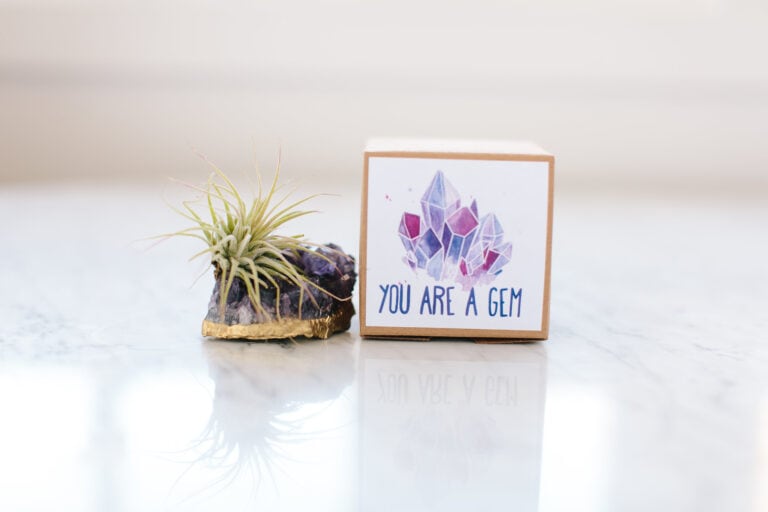 Recapping Our Journey
As we come to the end of our exploration, it's evident that midlife, often perceived as a challenging phase, is also a period of immense growth and self-discovery. This journey has taken us through the intricate tapestry of emotions that midlife unfurls, from the nostalgia of days gone by to the anticipation of what lies ahead. We've delved deep into the heart of these emotions, seeking to understand their origins and the profound impact they have on our psyche.
But our journey didn't stop there. We ventured into the transformative realm of mindfulness, a practice that promises not just solace but also empowerment. Through the techniques we've discussed, we've equipped ourselves with tools that can help us navigate the tumultuous waters of midlife with grace and poise. We've learned that mindfulness isn't just a practice; it's a way of life, a compass that can guide us through the most challenging phases of our journey.
And as we stand at this juncture, looking back at the path we've traversed and the insights we've gained, it's time to take a moment to reflect, to internalize, and to prepare for the next steps in our journey.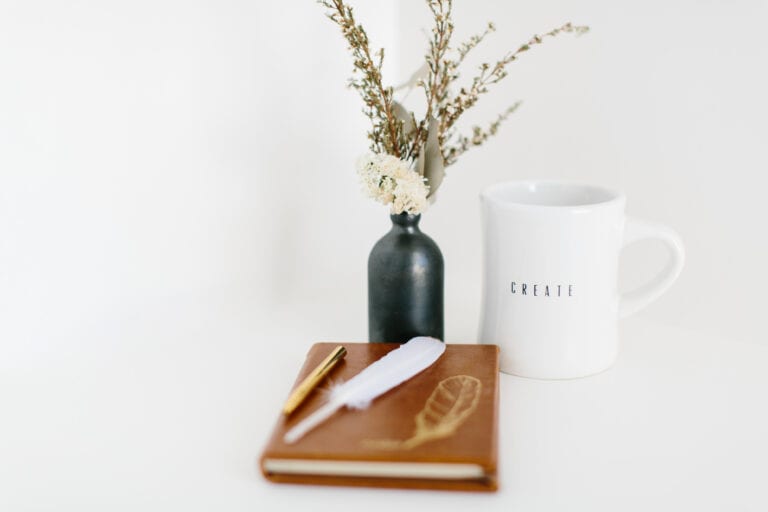 Closing Thoughts
Life, in all its unpredictability, is a beautiful tapestry of moments, memories, and milestones. Midlife, in particular, stands out as a poignant chapter, a time when we're poised between the memories of our past and the dreams of our future. It's a unique vantage point, offering clarity, introspection, and a renewed sense of purpose. As we've journeyed together through this exploration, we've uncovered the transformative power of mindfulness, a tool that not only helps us navigate the complexities of midlife but also enriches every facet of our existence.
But remember, the true essence of mindfulness isn't just in understanding it; it's in living it. It's in those quiet moments when you take a deep breath, feeling the air fill your lungs, and slowly exhale, releasing the stresses of the day. It's in the joy of savoring a meal, the warmth of a shared smile, and the serenity of a silent walk amidst nature. These moments, though seemingly simple, hold the key to a life of fulfillment and contentment.
As we wrap up our discussion, I hope you carry forward these insights, weaving them into the fabric of your daily life and discovering, in the process, the myriad joys that mindfulness brings.
If this journey resonated with you, if you felt a spark of inspiration or a moment of clarity, I urge you to share it. Let's spread the message of mindfulness, touching lives and creating ripples of positive change. And if you're eager for more insights, conversations, and explorations, don't forget to subscribe. Together, let's embark on a journey of discovery, growth, and transformation.
Watch the complete episode here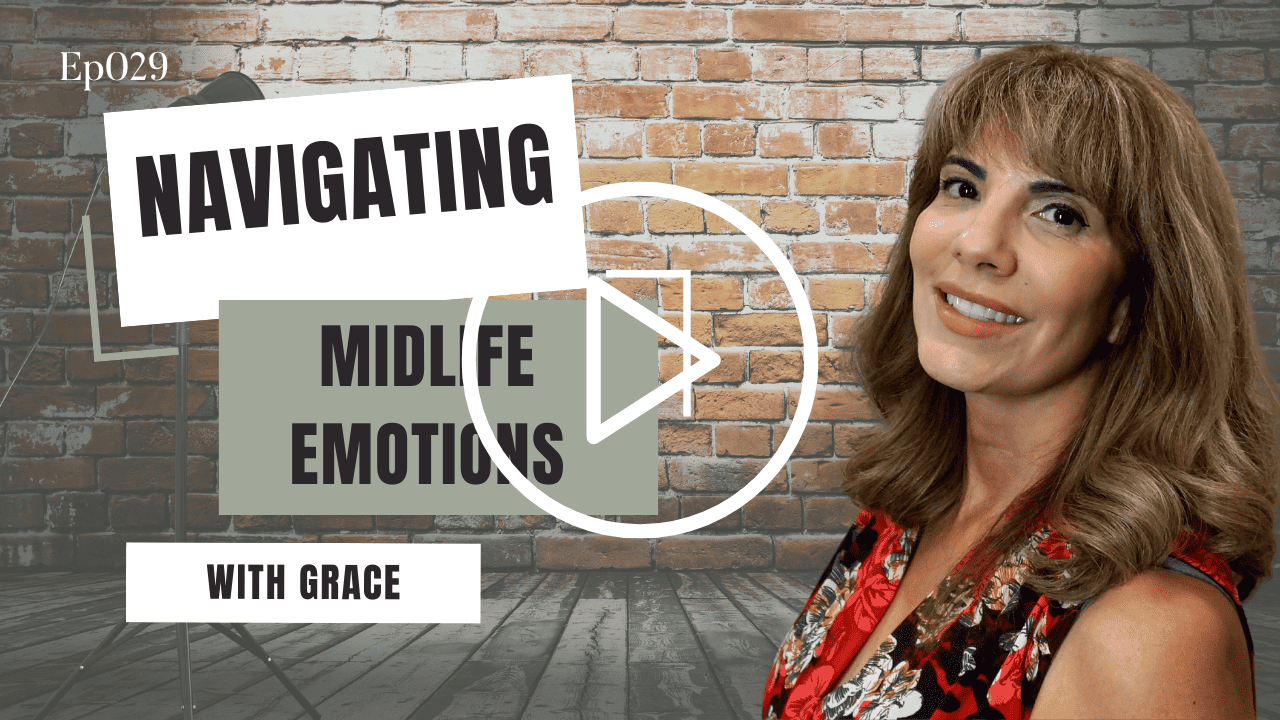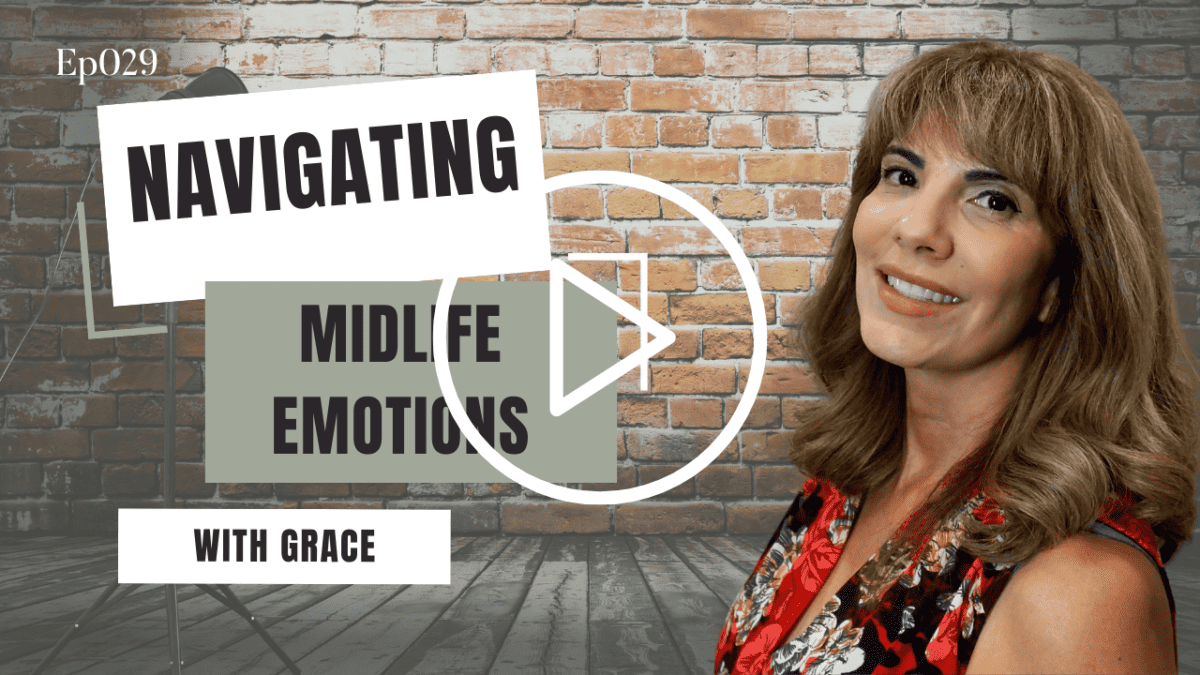 Resources Mentioned:
Subscribe to Apple Podcasts, and don't forget to Rate and Review
Like what you heard? If so, please rate and comment on Apple Podcasts. And while you are there, let me know what you want to hear next.
And while you are there, don't forget to hit Subscribe.
Want to know how you can enjoy this podcast more?